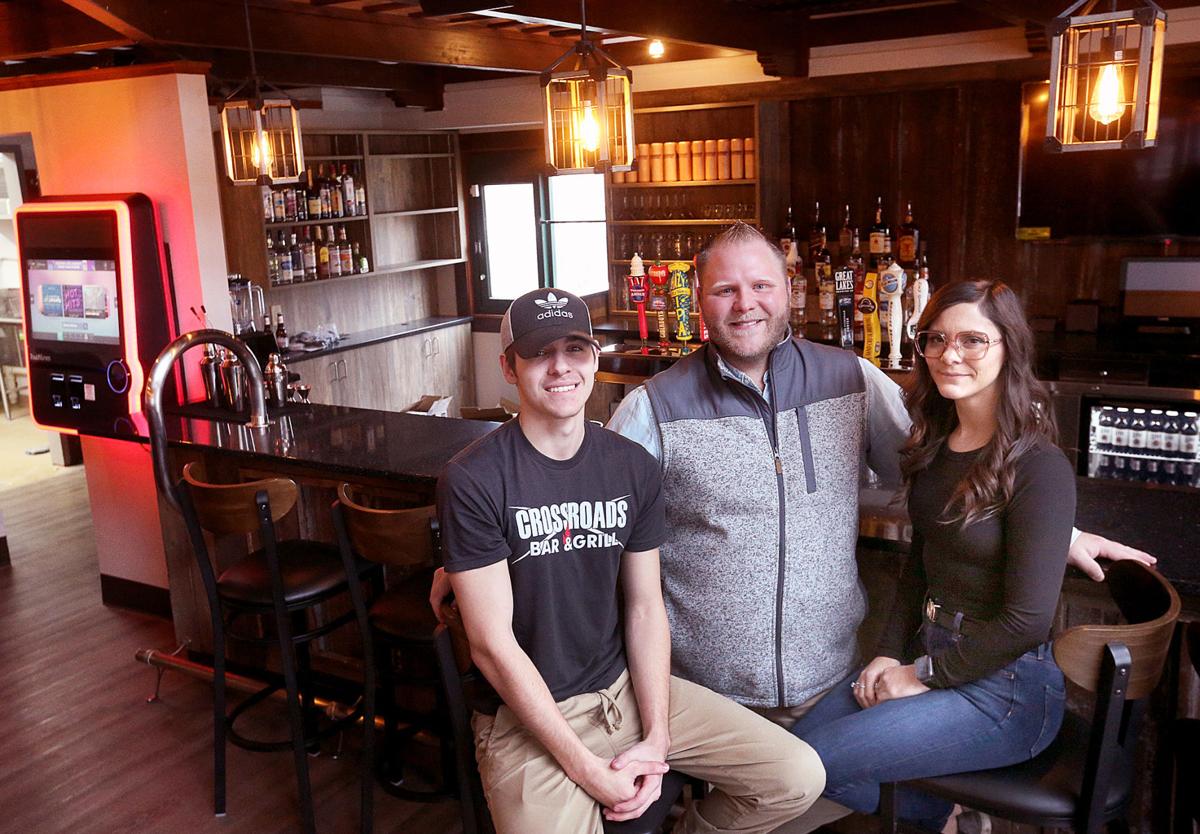 Five businesses have brought new life to the two buildings in The Timbers development, which opened in 2007 along Hwy. 35 in Onalaska.
Four of the businesses have opened in the last few months, and the fifth – Crossroads Bar & Grill — will open Monday in the south building at 426 Second Ave. S. The north building's address is 420 Second Ave. S.
All five businesses are holding a grand opening celebration from 5 to 8 p.m. Thursday, with such things as live music, door prizes, appetizers, ice cream samples and golf and baseball/softball simulators.
United Country Midwest Lifestyle Properties, whose La Crosse-area office is in the south building, will host a La Crosse Area Chamber of Commerce Business After Hours gathering at The Timbers for chamber members from 5 to 6:30 p.m.
The other businesses that have opened in The Timbers are GameDay Supply, The Zone and Crossroads Ice Cream Parlor.
Those three businesses are in the north building, which Aaron and Amanda Ross bought in July. The Ross family opened The Zone in part of that building on July 19.