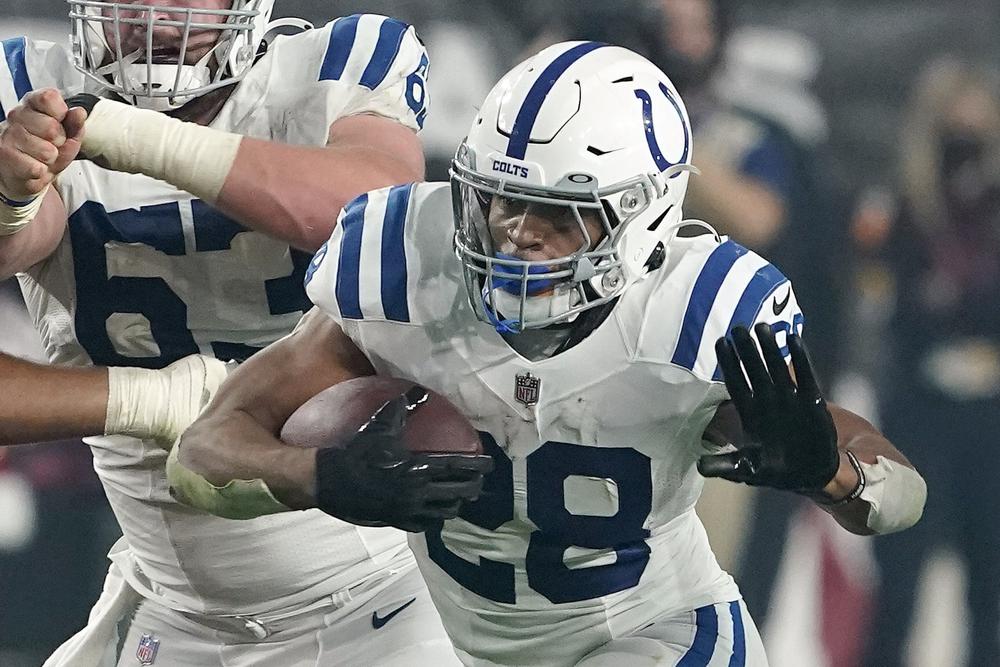 Five players, including dynamic pass catchers Cooper Kupp and Davante Adams, are unanimous choices for The Associated Press 2021 NFL All-Pro Team.
Joining the Rams' Kupp and the Packers' Adams in receiving votes Friday from all 50 members of a nationwide panel of media members who regularly cover the league are Colts running back Jonathan Taylor, Steelers edge rusher T.J. Watt, and Rams defensive tackle Aaron Donald.
While Donald is a perennial pick — the three-time Defensive Player of the Year makes the team for the seventh time in his eight pro seasons — Watt is on it for a third time. He tied the NFL record for sacks with 22 1/2. Adams makes it for the second time, and the other two are newcomers as All-Pros. Kupp led the NFL in receptions (145), yards receiving (1,947) and TD catches (16). Taylor was the top rusher by a landslide with 1,811 yards and scored 18 touchdowns on the ground, two as a receiver.