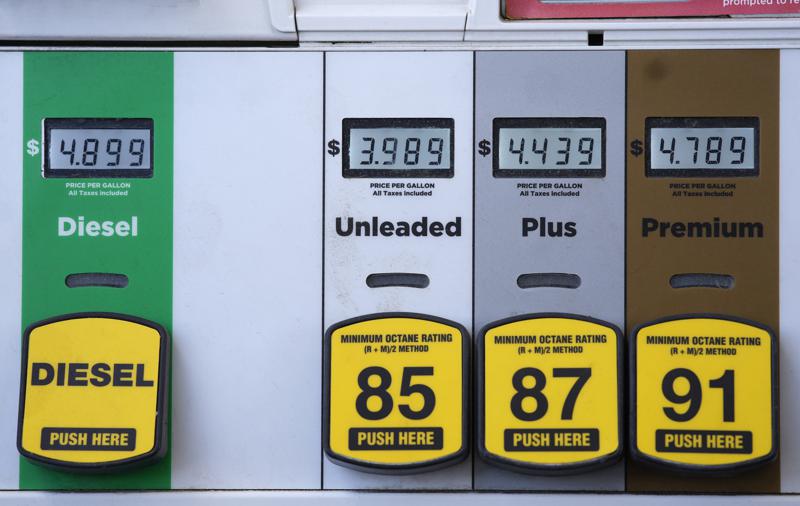 An inflation gauge closely tracked by the Federal Reserve surged 6.6% in March compared with a year ago, the highest 12-month jump in four decades and further evidence that spiking prices are pressuring household budgets and the health of the economy.
Yet there were signs in Friday's report from the Commerce Department that inflation might be slowing from its galloping pace and perhaps nearing a peak, at least for now.
And despite soaring prices, consumer spending rose faster than inflation for a third consecutive month, suggesting that rising prices haven't cooled the desire of Americans to shop. The pandemic's distortions to the economy are also fading as consumers shift their spending back to experiences like travel, concerts and dining out. That follows a two-year surge of pandemic spending on goods, things like exercise bikes, patio furniture and standing desks.
The switch to services helps restrain inflation because prices are rising more slowly for services than for goods.