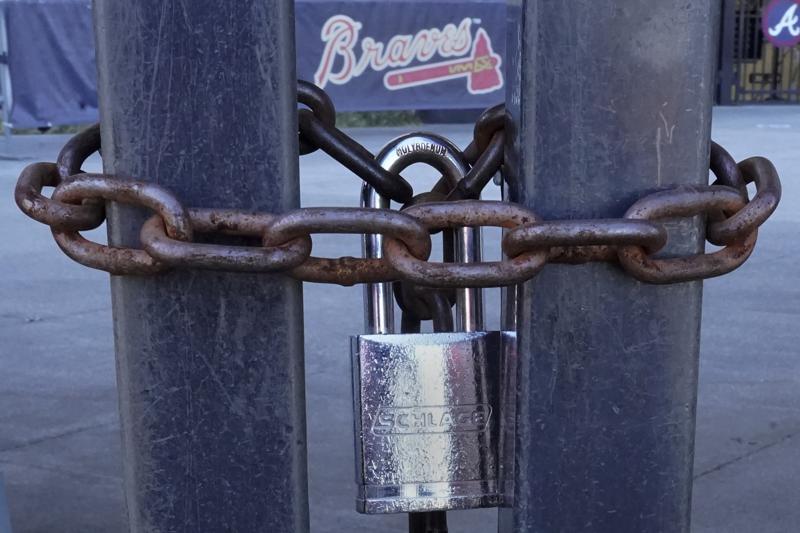 Anger is at the center of Major League Baseball's broken labor negotiations as much as money.
Baseball Commissioner Rob Manfred's cancellation of each team's first two series is a byproduct of failed relationships in a fractured sport that can't get out of its own way.
Negotiators headed home Wednesday after the breakdown at Manfred's deadline for a deal to preserve opening day. It wasn't clear when the sides will meet next.
"Instead of bargaining in good faith — MLB locked us out," three-time MVP Mike Trout wrote Wednesday on Twitter. "Instead of negotiating for a fair deal — Rob canceled games."
Meetings have been unproductive on many days, partly the nature of labor negotiations but exacerbated in baseball by mistrust and mindsets dwelling on the past at the same time they look forward.
"A core of this negotiation's to increase competition and there's no way we're leaving the table without something that does that," said free-agent reliever Andrew Miller, one of the eight players supervising the union's bargaining.