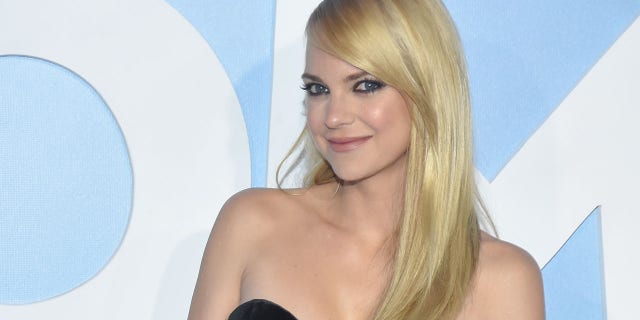 Anna Faris is getting candid on divorce.
The 45-year-old actress spoke her two failed marriages on Chelsea Handler's "Dear Chelsea" podcast on Thursday.
"I'm like a divorce veteran because I've been divorced twice," she told Handler. "It hit hard the first time."
She continued: "I turned into somebody that I didn't recognize. I was always the kind of person that had their fridge filled. And I hosted a lot of dinners. That was back when I had friends."
Faris was married to her "Lovers Lane" co-star, Indra, from 2004 to 2008. Faris and Pratt starred in "Take Me Home Tonight" and were married from 2009 to 2018.
In 2021, Faris took another chance at marriage and eloped with cinematographer, Michael Barrett.
The "Moms" alum detailed her first divorce, saying she felt alone because she had "no one to text or call" and only kept "beer and mustard in the fridge" because she was going out all the time.