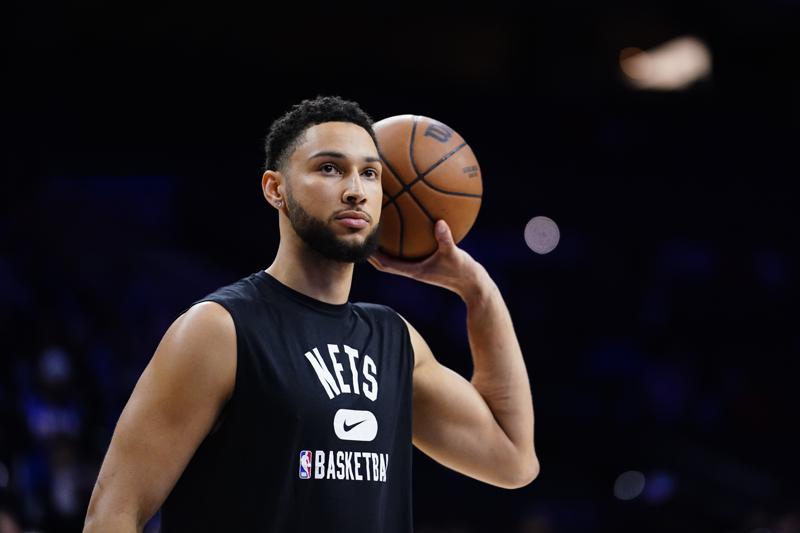 Ben Simmons underwent what was determined to be a successful back surgery in Los Angeles on Thursday. The Brooklyn Nets are hoping that he is fully recovered before the start of training camp this fall.
Simmons will need about three weeks for an "initial recovery period," the Nets said, before he can start his rehabilitation program. The procedure Simmons had was called a microdiscectomy, in which a small fragment of a herniated disc is removed to relieve pressure on the spinal column.
Training camp will start in late September.
Simmons last played a game on June 20, 2021. He missed this entire season — some with Philadelphia before being traded to the Nets in the move that sent James Harden to the 76ers — for a variety of reasons, including mental health concerns before the trade and then what were originally called back spasms after the trade.