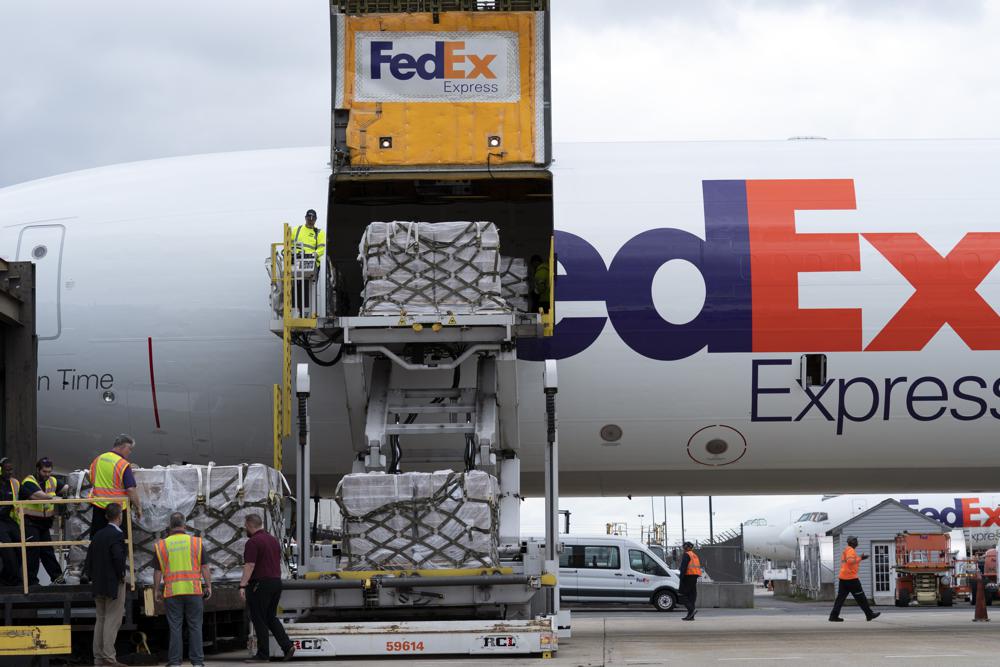 President Joe Biden on Wednesday acknowledged the strain on families from nationwide shortages of infant formula as he met with manufacturers while his administration tries to address the situation by importing foreign supplies and using the Defense Production Act to speed domestic production.
The White House said a third round of formula shipments from overseas will begin next week, from producer Kendamil in Britain. Shipments from Bubs Australia will be delivered next week as well.
"There's nothing more stressful than feeling you can't get what your child needs," Biden said, adding that as a "father and a grandfather," he understands how difficult the shortages have been for parents and their children.
Biden hosted a roundtable with leaders of manufacturers ByHeart, Bubs Australia, Reckitt, Perrigo Co. and Gerber. The list is notable for the absence of Abbott Nutrition, whose Michigan plant was shut down in February over safety concerns, sparking the shortage in the United States.