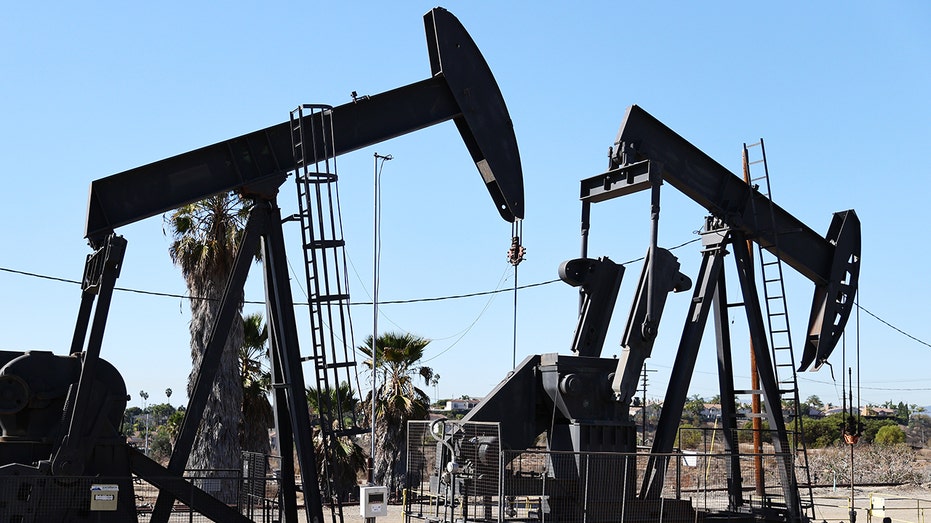 The Department of the Interior released a report Friday that proposed "modernizing" the federal oil and gas program, in part by charging fossil fuel companies more money to drill on public lands and waters.
The department's review found that the fiscal components of the current onshore federal oil and gas program are "particularly outdated, with royalty rates that have not been raised for 100 years," referring to the 12.5% rate the federal government charges fossil fuel companies for oil and gas extracted from public lands and public offshore waters.
"States with leading oil and gas production apply royalty rates on state lands that are significantly higher than those assessed on Federal lands," the report states. "The Texas royalty rate, for example, can be double the federal rate.
"Likewise, bonding levels have not been raised for 50 years," it continued. "Federal minimum bids and rents have been the same for over 30 years. These antiquated approaches hurt not only the federal taxpayer but also state budgets because states receive a significant share of Federal oil and gas revenues."