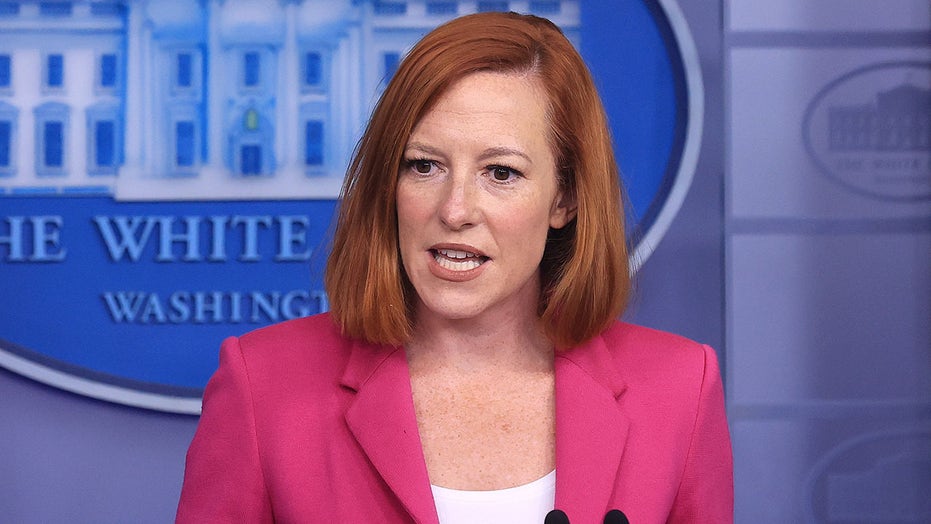 President Biden's nominee to be a federal district judge for Southern New York, Dale Ho, once appeared to compare voter identification requirements to "chemotherapy."
Ho, the head of the American Civil Liberties Union (ACLU) voting rights project, made the comment while speaking on voter ID requirements during a 2015 event in Wisconsin.
"We always have to weigh the costs against the methods, so let me talk about for a second about what you asked — that question about does this enhance the integrity of our elections, right? Obviously, we all believe that election integrity is important, right?" Ho said.
"Obviously, all of us are against voter fraud, right?" he continued. "The question that I think we have to ask ourselves is whether or not the mechanism that we're using to try to prevent this problem is appropriate to the task. I'm against cancer, but I don't think everyone in this room should get chemotherapy."
A White House official told Fox News in a Friday email that when "voter fraud occurs, it is horrible."