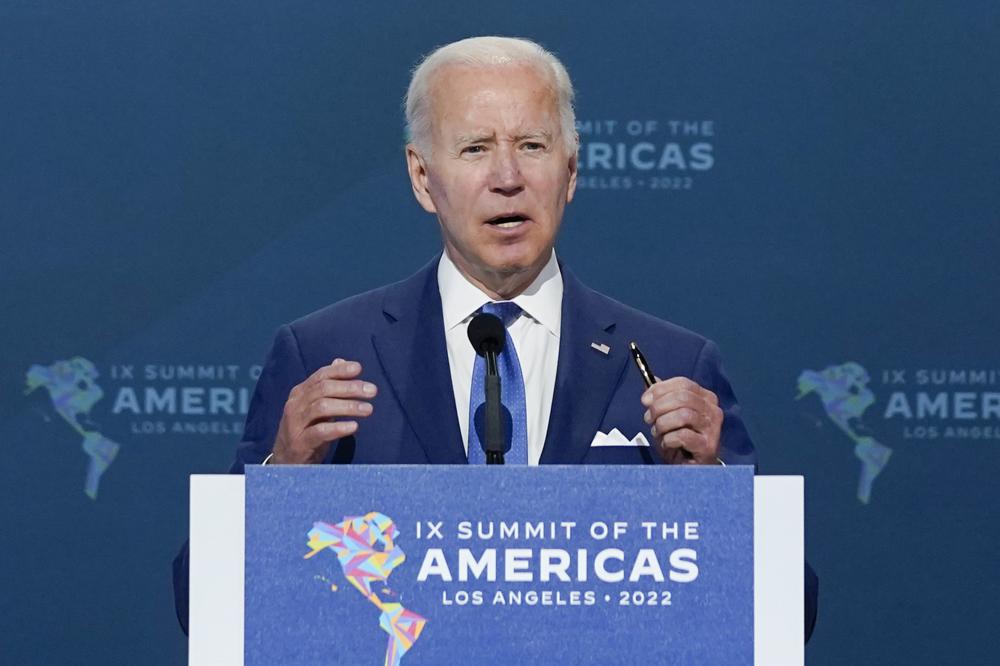 As a candidate for president, Joe Biden was not shy about calling out dictators and authoritarian leaders as he anchored his foreign policy in the idea that the world is in a battle between democracy and autocracy.
But Biden's governing approach as president has been far less black and white as he tries to balance such high-minded principles with the tug toward pragmatism in a world scrambled by the economic fallout from Russia's invasion of Ukraine, concerns about China's global ambitions, heightened tensions about Iran's advancing nuclear program and more.
Those crosscurrents were evident this past week when Biden played host at the Summit of the Americas in Los Angeles, where his decision to exclude leaders he considers dictators generated considerable drama and prompted a number of other world leaders to boycott the event.
"We don't always agree on everything, but because we're democracies, we work through our disagreements with mutual respect and dialogue," Biden told summit participants as he tried to smooth over the disputes.