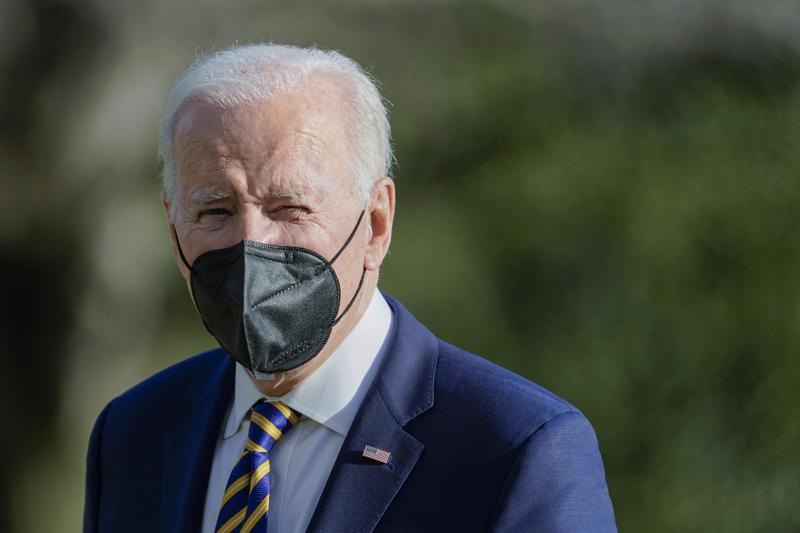 President Joe Biden signed an executive order on Friday to create a pathway to split $7 billion in Afghan assets frozen in the U.S. to fund humanitarian relief in Afghanistan and to create a trust fund to compensate Sept. 11 victims.
The order calls for U.S. financial institutions to facilitate access to $3.5 billion for Afghan relief and basic needs. The other $3.5 billion would remain in the United States and be used to fund payments from ongoing litigation by U.S. victims of terrorism.
International funding to Afghanistan was suspended and billions of dollars of the country's assets abroad, mostly in the United States, were frozen after the Taliban took control of the country in August as the U.S. military withdrew.
The White House said in a statement that the order "is designed to provide a path for the funds to reach the people of Afghanistan, while keeping them out of the hands of the Taliban and malicious actors."