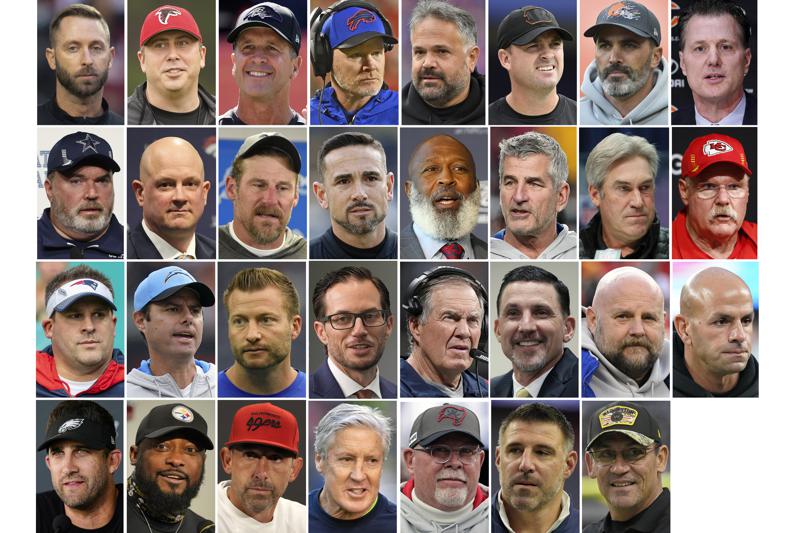 Veteran NFL coach Anthony Lynn designed a personal defense in response to the league policy that requires teams to interview minority candidates for their top jobs.
While he appreciates the intent of the policy, Lynn, who is Black, long ago added his own amendment to it: As his star rose as one of the league's top assistants in the mid-2010s, Lynn would only meet with teams to discuss a head coaching vacancy if they had already brought in at least one other minority candidate, something the so-called Rooney Rule didn't require until 2021.
"I just didn't want to be a token interview," Lynn, the Black assistant head coach of the San Francisco 49ers told The Associated Press. "I really believe in the spirit of the Rooney Rule, but I just saw how people were abusing it and I didn't want to be a part of that."
The rule is named after former Steelers owner Dan Rooney, who oversaw the league's diversity committee, and it was revolutionary in 2003. It was almost universally praised as a good idea that would help diversity.