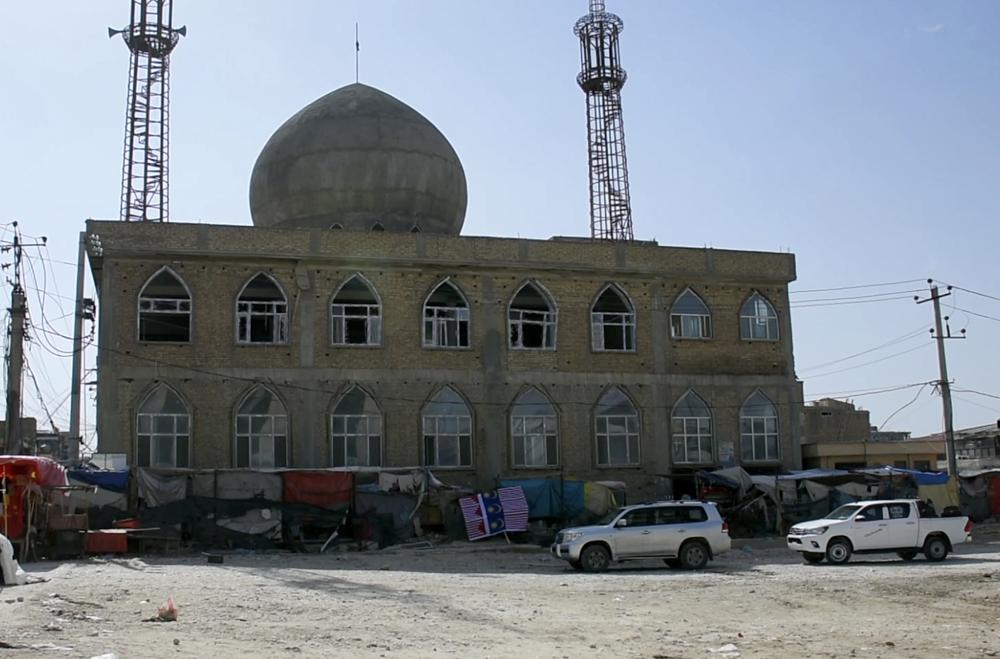 A series of explosions across Afghanistan on Thursday killed at least 10 people and wounded scores more, according to police and hospital officials.
No one immediately took responsibility for the deadly explosions, but they mostly targeted the country's minority Shiite Muslims and had all the hallmarks of a deadly Islamic State affiliate known as Islamic State in Khorasan Province, or IS-K.
The worst of the three attacks occurred in northern Mazar-e-Sharif where at least 10 worshippers were killed as they knelt in prayer, said Dr. Ghawsuddin Anwari, head of the main hospital in northern Mazar-e-Sharif. Another 40 were injured. They were brought in ambulances and private cars.
The explosion at the Sai Doken mosque in northern Mazar-e-Sharif occurred as Muslims mark the holy month of Ramadan, when the faithful fast from sunrise to sunset.