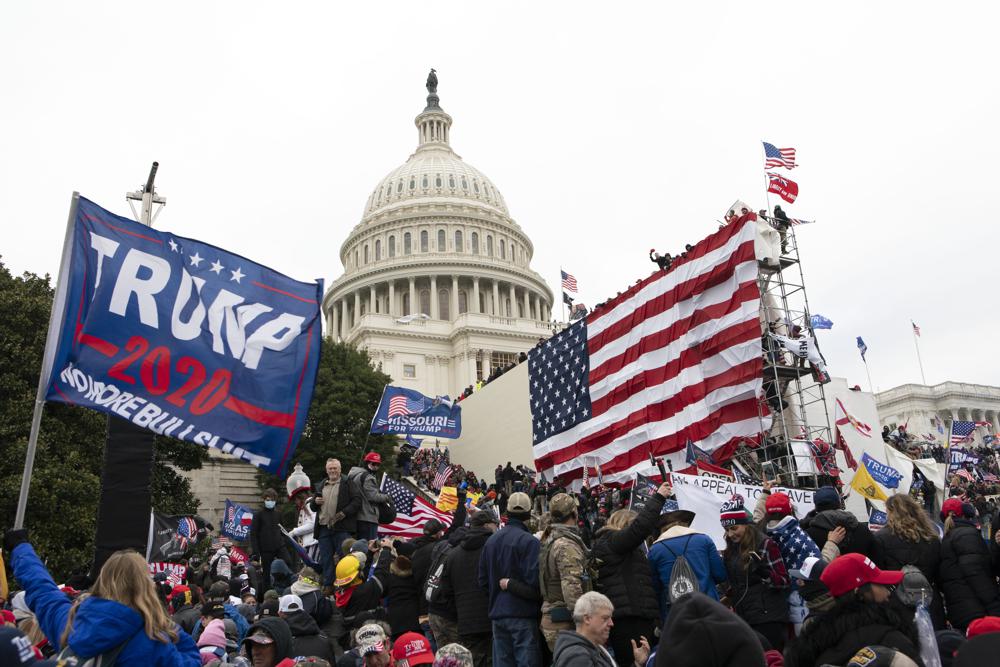 The Jan. 6, 2021, insurrection at the U.S. Capitol played out for the world to see, but the House committee investigating the attack believes a more chilling story has yet to be told — about the president and the people whose actions put American democracy at risk.
With personal accounts and gruesome videos the 1/6 committee expects Thursday's prime-time hearing to begin to show that America's tradition of a peaceful transfer of presidential power came close to slipping away. It will reconstruct how the president, Donald Trump, refused to concede the 2020 election, spread false claims of voter fraud and orchestrated an unprecedented public and private campaign to overturn Joe Biden's victory.
The result of the coming weeks of public hearings may not change hearts or minds in politically polarized America. But the committee's year-long investigation with 1,000 interviews is intended to stand as a public record for history. A final report aims to provide an accounting of the most violent attack on the Capitol since the British set fire in 1814, and ensure it never happens again.