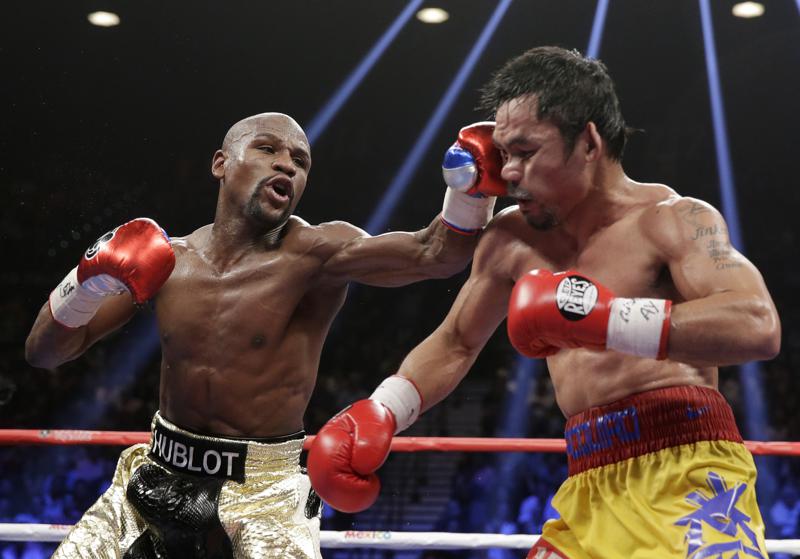 The International Boxing Hall of Fame might have to build a new wing to host all the inductees after this weekend's ceremonies.
Floyd Mayweather Jr. alone makes Sunday's event one of the most anticipated in years. Add in fighters like Roy Jones Jr., Andre Ward and Bernard Hopkins — as well as some pioneering women — and the boxing hall in tiny Canastota, New York, figures to fill up quickly.
The last two ceremonies were canceled because of the pandemic. So there's a three-year class of 27 fighters — and 36 honorees in total — that should appeal to even the most casual boxing fan.
That includes a new women's category headed by Laila Ali and Christy Martin, who shot to fame when she was featured on some of Mike Tyson's fight cards in the 1990s.
Organizers say all the fighters are expected to be there except one. Former heavyweight champion Wladimir Klitschko is in Ukraine alongside his brother, Vitali, helping run the capital city of Kyiv during the ongoing war against invading Russia. Vitali Klitschko, mayor of Kyiv and also a former heavyweight champ, was inducted in 2018.