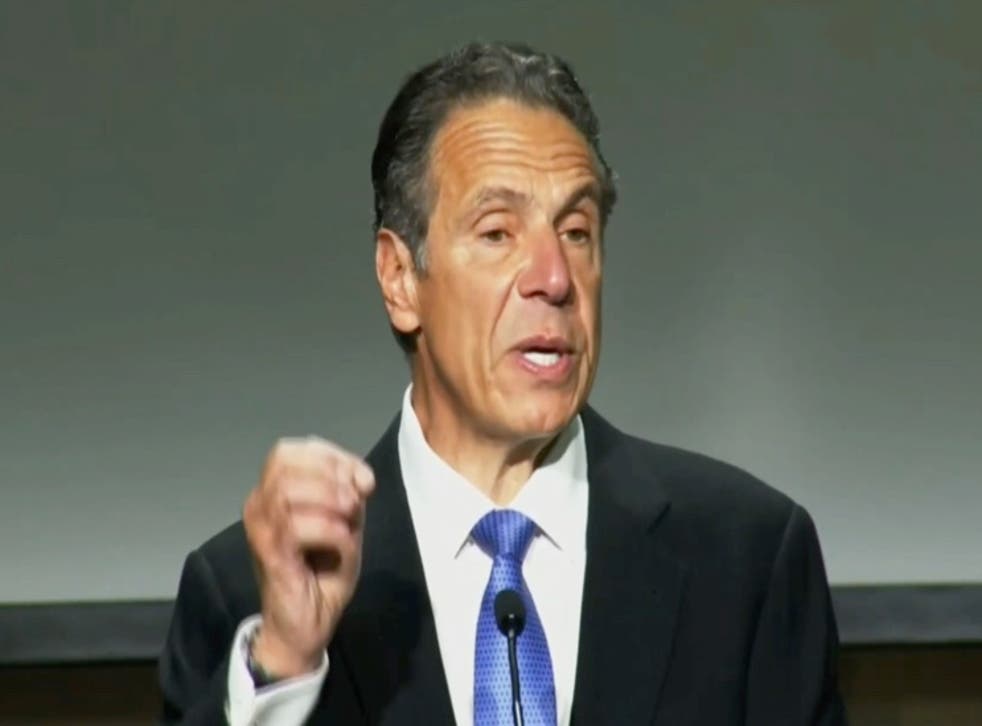 Disgraced former New York GovernorAndrew Cuomo has slammed "cancel culture" and "political sharks" in his first public address since he resigned amid a string of sexual harassment allegations.
The 64-year-old gave an impassioned 25-minute speech on Sunday to the church congregation at God's Battalion of Prayer in Brooklyn, New York City, where he hit out at the state probe that found he had sexually harassed multiple women – ultimately leading to his downfall.
Mr Cuomo also slammed CNN for firing his brother Chris Cuomo as an anchor on its network and appeared to hint at a political comeback.
"As you probably know I've gone through a difficult period the past few months," he said.
"I resigned as governor, the press roasted me, my colleagues were ridiculed, my brother was fired. It was ugly."
The former governor said that he hadn't spoken publicly about the scandal until now but was ready to tell "my truth".