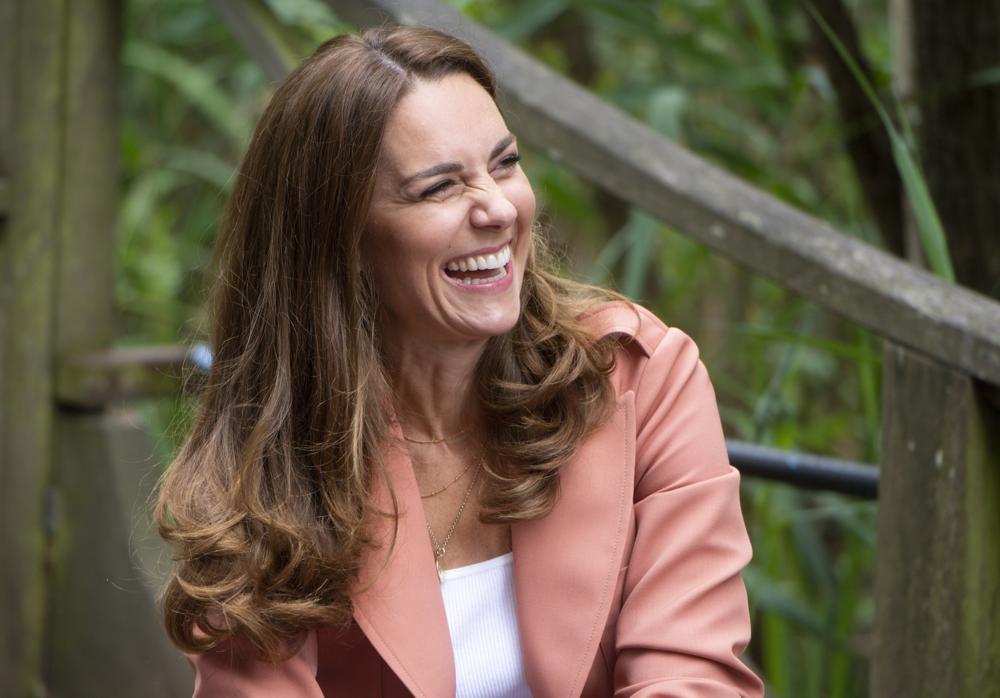 At least there's Kate.
The Duchess of Cambridge, who turns 40 on Sunday, has emerged as Britain's reliable royal.
After Prince Harry and Meghan's stormy departure to California in 2020, the death of Prince Philip last year, and now sex abuse allegations against Prince Andrew, the former Kate Middleton remains in the public eye as the smiling mother of three who can comfort grieving parents at a children's hospice or wow the nation by playing piano during a televised Christmas concert.
"This is the woman who was the commoner who married into the royal family and who has not tripped up, not caused any embarrassment," Katie Nicholl, author of "Kate: The Future Queen." "It's not been an easy year, and yet somehow Kate seems to be a bit of a beacon in all of this.''
At a moment when the House of Windsor is facing more than its share of controversy, Prince William's spouse has won accolades for her commitment to early education, art and music. The charities she supports gush about her willingness to get personally involved in their causes.