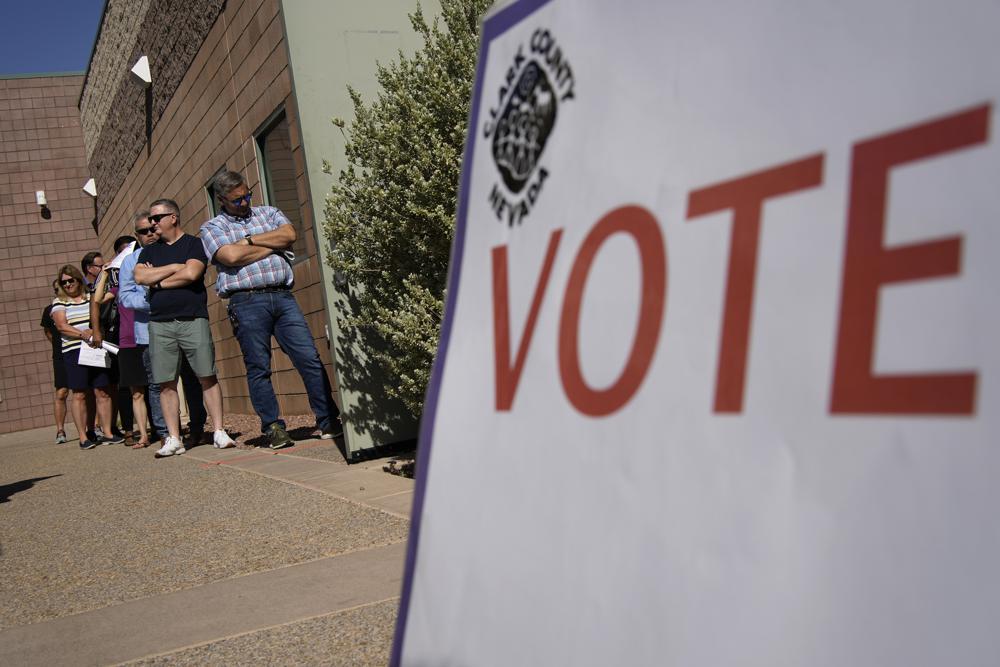 Adam Laxalt is one of Nevada's most prominent Republicans, someone who has already won statewide office and attracted support from both former President Donald Trump and Senate Republican leader Mitch McConnell.
Yet in the final weeks before Tuesday's U.S. Senate primary, Nevada's former attorney general has faced a surprisingly spirited challenge from Sam Brown. A retired Army captain and Purple Heart recipient, Brown has appeared before swelling crowds drawn to his profile as a political outsider. He bolstered his campaign with strong fundraising numbers, particularly among small-dollar donors who often represent the party's grassroots.
Regardless of the outcome, Brown's late-stage inroads could signal a restlessness among the GOP base and interest in sending political newcomers to Washington, a sentiment Trump himself rode to the White House six years ago. The ultimate winner will go on to face Democratic Sen. Catherine Cortez Masto in what may be the GOP's best opportunity to flip a Senate seat and regain control of the chamber.