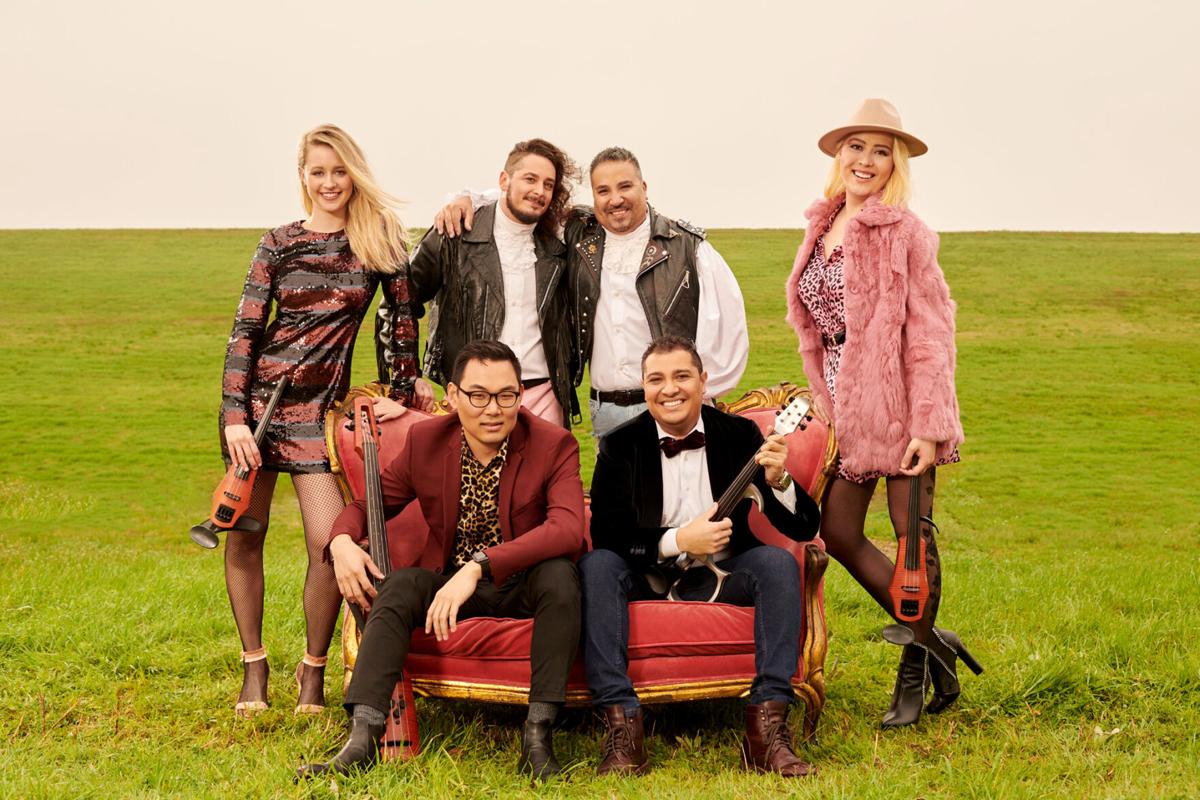 The pandemic will turn 2 years old on Jan. 21, which was the day in 2020 the Centers for Disease Control and Prevention confirmed the first case of COVID-19 in America. By April 1, more than half of the world's population was under lockdown.
Due to the Joplin lockdown and safety measures that became the norm in the following months, entertainment — live plays, concerts and movies inside theaters — were put on hold, delayed or entirely abandoned in 2020.
Emily Frankoski, director of Connect2Culture, Joplin's community arts agency, said 2020 had been "a year like no other."
The Joplin arts and cultural community, she continued, faced unprecedented challenges, forcing everyone involved to adapt and find new ways to reach and serve the community, including outdoor and online virtual performances.
"If anything, 2020 proved the resiliency and flexibility of local arts and cultural organizations," Frankoski said. "Since the lockdown, they have been reinventing their programming and offerings to continue safely serving the Joplin community. They are a force to be reckoned with, and their accomplishments in the face of COVID-19 have proven their capabilities many, many times."