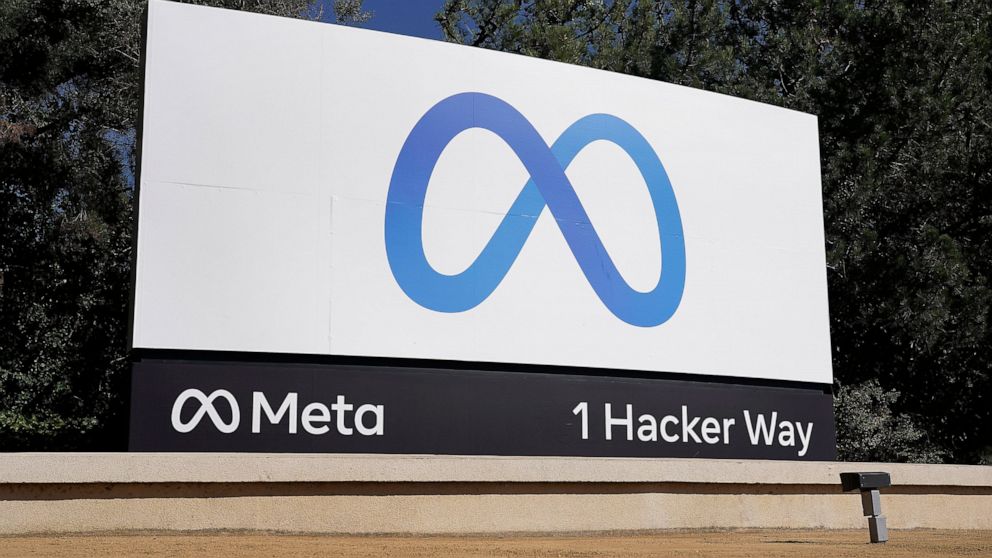 Facebook will change its algorithms to prevent discriminatory housing advertising and its parent company will subject itself to court oversight to settle a lawsuit brought by the U.S. Department of Justice on Tuesday.
In a release, U.S. government officials said it had reached agreement with Meta Platforms Inc., formerly known as Facebook Inc., to settle the lawsuit filed simultaneously in Manhattan federal court.
According to the release, it was the Justice Department's first case challenging algorithmic discrimination under the Fair Housing Act. Facebook will now be subject to Justice Department approval and court oversight for its ad targeting and delivery system.
U.S. Attorney Damian Williams called the lawsuit "groundbreaking." Assistant Attorney General Kristen Clarke called it "historic."
Ashley Settle, a Facebook spokesperson, said in an email that the company was "building a novel machine learning method without our ads system that will change the way housing ads are delivered to people residing in the U.S. across different demographic groups."