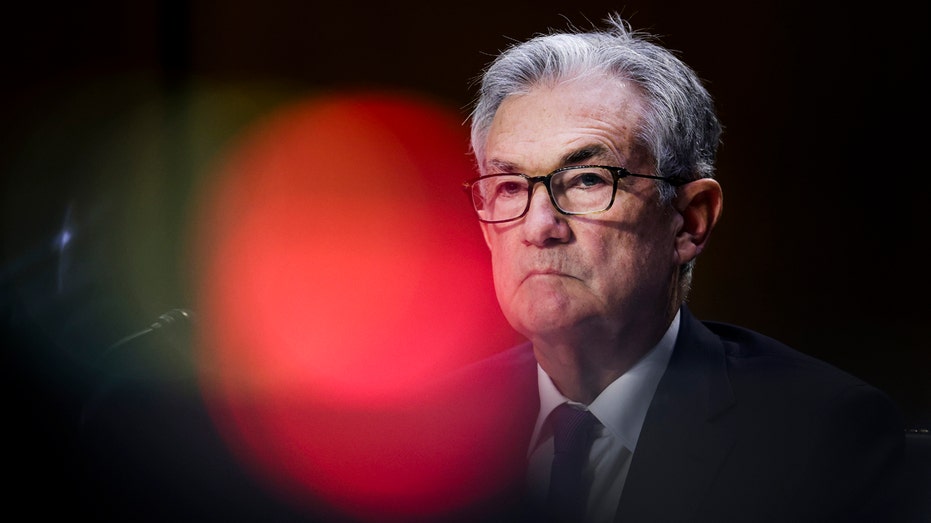 The Federal Reserve on Wednesday announced plans to begin slowing its aggressive bond-buying program by $15 billion a month in mid-November, the first step that policymakers will take in reversing a historic level of stimulus for the U.S. economy amid a recent inflation surge.
The Federal Open Market Committee said at the conclusion of its two-day policy-setting meeting this week that it would lower its monthly purchase of long-term Treasury bonds by $10 billion a month and monthly purchase of mortgage-backed securities by $5 billion a month, bringing the total November purchase to $105 billion, down from $120 billion. It will also reduce asset purchases by $15 billion in December.
The monthly asset purchases, known as quantitative easing, were intended to stabilize the financial markets and keep credit cheap during the pandemic. The tapering, which brings to an end the massive expansion of the U.S. central bank's $8.6 trillion balance sheet, would conclude by the end of June under the current trajectory – which was moved up slightly by Fed Chairman Jerome Powell as inflation has spiked.