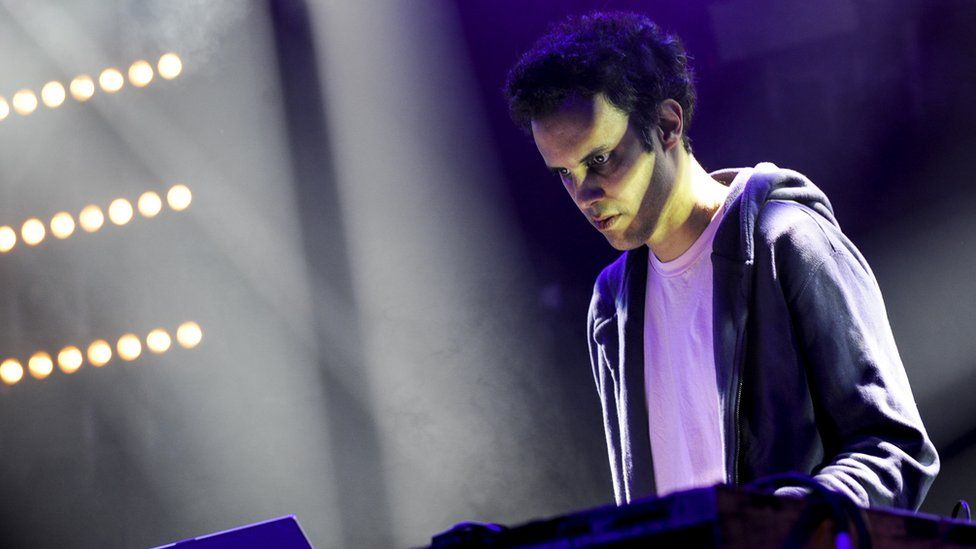 Pioneering electronic artist Four Tet has reached a settlement in the legal battle against his former record label.
The musician, whose real name is Kieran Hebden, sued Domino Records last year over the royalties he gets paid when his music is downloaded or streamed.
He argued that the 13.5% royalty rate he was being offered was unfair, and demanded a 50% split with the label.
In a settlement, Domino agreed to the honour the 50% rate and reimbursed the musician for historic underpayments.
It was quite a reversal for the indie label, which originally responded to the case by removing several Four Tet albums from streaming services (they were later reinstated).
"It has been a difficult and stressful experience to work my way through this court case and I'm so glad we got this positive result," wrote Hebden in a statement announcing the settlement.
"Hopefully I've opened up a constructive dialogue and maybe prompted others to push for a fairer deal on historical contracts, written at a time when the music industry operated entirely differently."