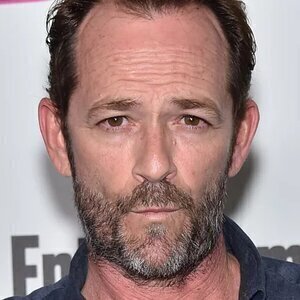 Just in time for Christmas, the city of Fulton and its Community Development Agency were able to put a little something extra in the stocking of the Mission: Midlife Wellness Studio.
The studio/gym focuses on not only people afflicted by cancer, but those who have a range of health concerns.
Owner Beth Ann Dice, 52, of Oswego, former executive director of the Greater Oswego-Fulton Chamber of Commerce, is now a full-time cancer exercise specialist whose business was awarded $4,000 from Fulton's American Rescue Plan Act funds earmarked for small business recovery and revitalization.
The gym/studio, located in the historic Cortini building at 215 Cayuga St., will benefit from the grant to expand its marketing campaign and add new equipment to its facility.
"I'm going to buy some new BOSU balls," Dice said. "Also I'm going to have a new website built and invest in some brochures and printed marking tools. The rest I'm saving for future expansion needs as they arise."