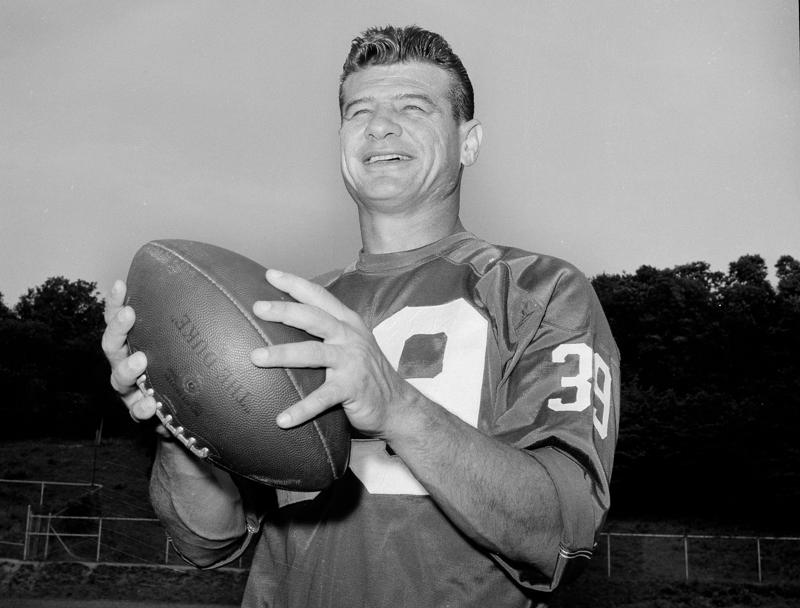 NFL Hall of Famer Hugh McElhenny, an elusive running back from the 1950s has died. He was 93.
The Pro Football Hall of Fame said in a news release that McEhlenny died of natural causes on June 17 at his home in Nevada, and that son-in-law Chris Permann confirmed the death.
Elected to the Pro Football Hall of Fame in 1970, McElhenny's thrilling runs and all-around skills as a runner, receiver and kick returner made him one of the NFL's top players of the 1950s. He was the league's Rookie of the Year in 1952 (before the award became official) and made two All-Pro teams, six Pro Bowls and the NFL's All-Decade squad of the 1950s.
"Hugh McElhenny was a threat in all phases of the game offensively — rushing, pass receiving and as a kick and punt returner. His all-around talent — obvious to pro football scouts when Hugh was still a teenager — will be celebrated and preserved forever in Canton," Hall of Fame President Jim Porter said in a statement.