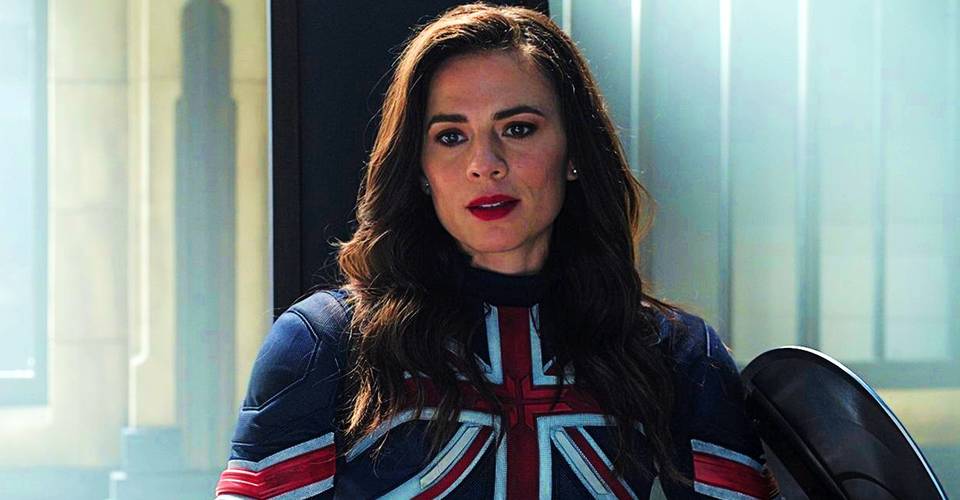 In a recent interview at this year's Awesome Con, Hayley Atwell addressed Captain Carter's potential future within the Marvel Cinematic Universe.
Hayley Atwell recently addressed Captain Carter's future within the MCU at a recent appearance. The actor made her first appearance in the MCU as Agent Peggy Carter in the fifth film of the franchise, Captain America: The First Avengers. Although her role was relatively minor in the grand scheme of the MCU, she reappeared sporadically as the franchise expanded, with small roles in main films and multiple television series such as Marvel's What If…? and ABC's Agent Carter. In the latter project, Atwell played the lead role. However, one of her biggest roles came in the form of the variant Captain Carter in Doctor Strange in the Multiverse of Madness.
the first episode of the animated MCU anthology television series, What If…? which focused on alternate timelines within the Marvel universe that explored the titular questions and what would happen if characters made different decisions during important moments of the franchise's story.