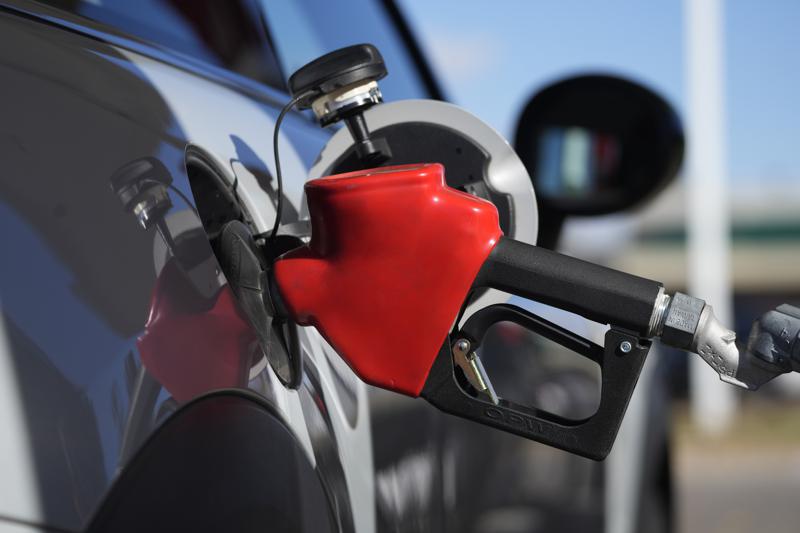 With the continuing threat of Russia invading Ukraine, a foreign policy crisis is colliding with one of President Joe Biden's political vulnerabilities: Rising gasoline prices at home.
Americans are already dismayed by Inflation at a 40-year high, and Biden is warning that gas prices could get higher if Russian President Vladimir Putin chooses to invade. It's a recognition of Biden's own risks ahead of the 2022 midterm elections: Inflation has become an albatross for Democrats despite the nation's strong economic growth last year.
"We're prepared to deploy all the tools and authority at our disposal to provide relief at the gas pump," the U.S. president declared Tuesday. "We are taking active steps to alleviate the pressure on our own energy markets and offset rising prices."
The cost of crude oil — and gasoline— began to climb over the past month as Putin massed forces on the Ukrainian border. The diplomatic back-and-forth has whipsawed financial and commodity markets as investors try to price in what an armed conflict and U.S. sanctions against Russia would mean for the global economy.