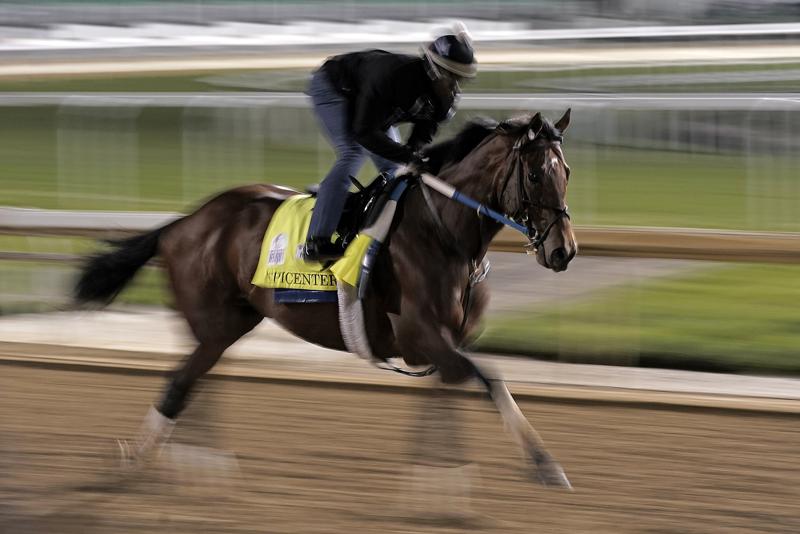 With interest among the general public at its highest with the 148th Kentucky Derby coming up Saturday, horse racing is once again under intense scrutiny.
The industry has been rocked by scandal in recent years, including the disqualification of last year's Kentucky Derby winner, a horse doping conspiracy involving trainers and veterinarians, and the punishment of its highest-profile trainer.
The sport's seeming inability to police itself drew the attention of the federal government in 2020. The result is the Horseracing Integrity and Safety Act set to go into effect July 1.
The act will be implemented in stages, with the racetrack safety program starting immediately. The antidoping and medication rules aren't expected to begin until early 2023, leaving states in charge for now.
"We have to do it," said Tom Rooney, new president and CEO of the National Thoroughbred Racing Association. "We have to have the same standards in every jurisdiction."