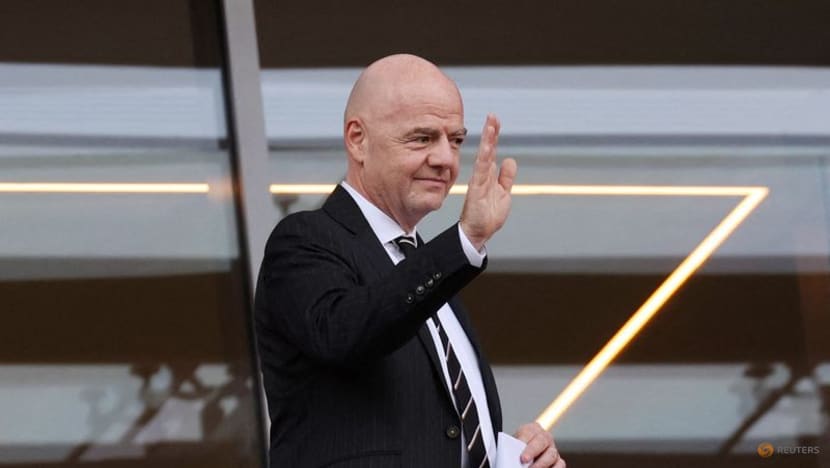 FIFA president Gianni Infantino believes he has majority backing for his biennial World Cup plan, after national football leaders were told the switch would create an extra $4.4 billion in revenues for the world body.
FIFA held a 'global summit' of leaders of national football federations to discuss its proposal to increase the frequency of the World Cup from every four years to two.
The financial data forms part of an overall feasibility study, of which FIFA presented a summary on Monday with a full 700-page report set to be published.
The upbeat findings are in marked contrast to analysis put forward by critics of the proposals.
There has been opposition from European clubs, the top leagues and European governing body UEFA, whose president Aleksander Ceferin has threatened to boycott any additional tournament.
No vote is yet scheduled for the plan, but Infantino said a majority was in place for the idea but it needed to be dealt with as part of the broader overhaul of the international match calendar.