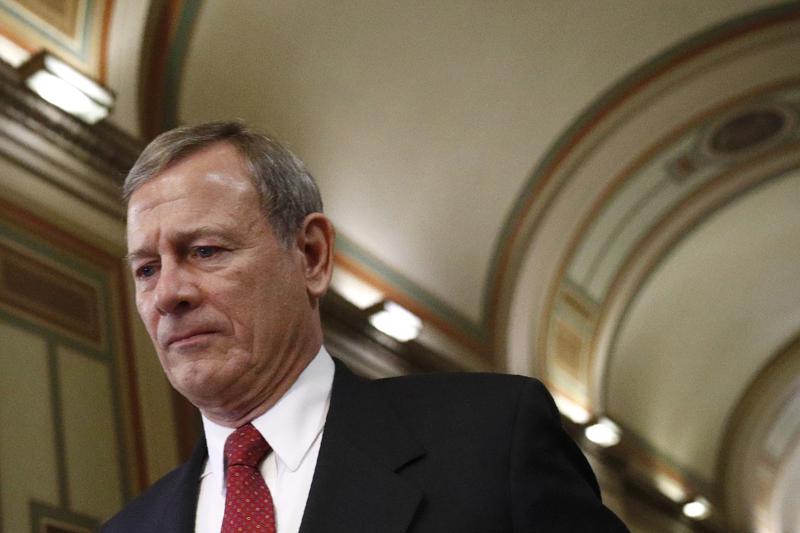 John Roberts is heading a Supreme Court in crisis.
The chief justice has already ordered an investigation of the leak this week of a draft opinion suggesting the court could be poised to overturn Roe v. Wade, the 1973 case legalizing abortion nationwide. What comes next could further test Roberts' leadership of a court where his vote already appears less crucial in determining the outcome in contentious cases.
"This is a time when the court is under siege, both externally and internally now," said Roanoke College professor Todd Peppers, who writes about the court. "I just don't think the spotlight has ever been brighter on the court in recent history."
Roberts' court was facing challenges even before the leak, which the chief called a "betrayal of the confidences of the Court."Polling has shown a notable decline in the public's approval of the court. And there have been recent calls for term limits for the justices and for increasing the number of justices as well as for a code of ethics, particularly following reports that Justice Clarence Thomas' wife, Virginia, implored Donald Trump's White House chief of staff to act to overturn the results of the 2020 presidential election. Confirmation hearings for the court's newest justices have been contentious.