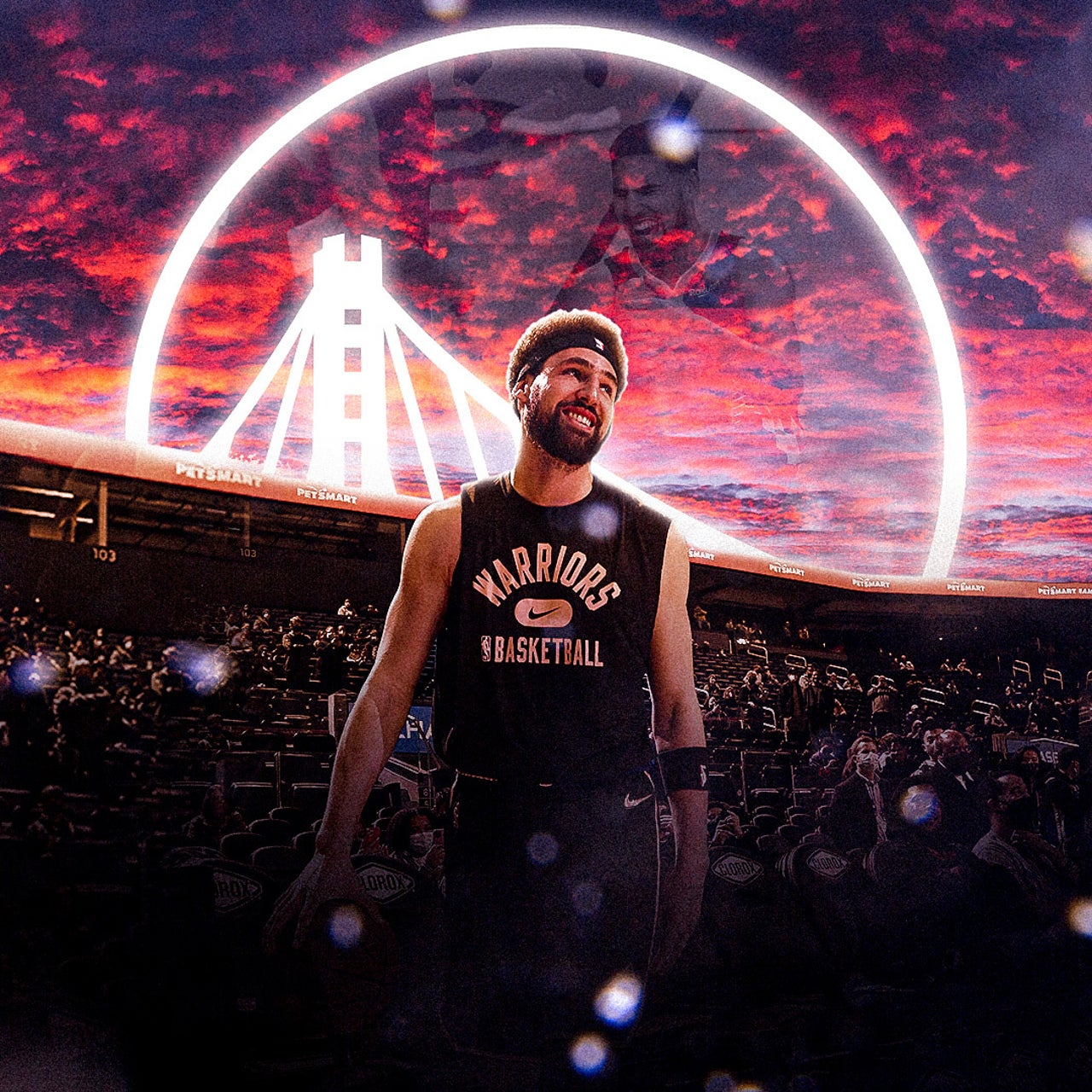 The Golden State Warriors guard was robbed of prime years of his basketball career. His passion was stripped from him. There were periods when he couldn't even walk. He had to endure two grueling rehabs. It seemed never-ending.
Thompson has tried to make the best of it.
In an Instagram Live post earlier this week, he alluded to his struggles making him even stronger.
"Smooth waters never made a skilled sailor," Thompson said while wearing a sailor's hat as he steered his boat around the bay in San Francisco.
But there's no sugar-coating what Thompson has been through.
"Until you experience it, it's hard to understand," said Zaza Pachulia, who won two championships alongside Thompson in 2017 and 2018 and is now a consultant for the Warriors. "It sounds awful, but to experience it, it's even worse."
To describe the psychological pain of it all, Pachulia likened Thompson's ordeal to an experiment known as "chicken cage syndrome," in which chickens that were kept in cages for half a year were set free — but immediately returned to their cages because that's where they were comfortable.