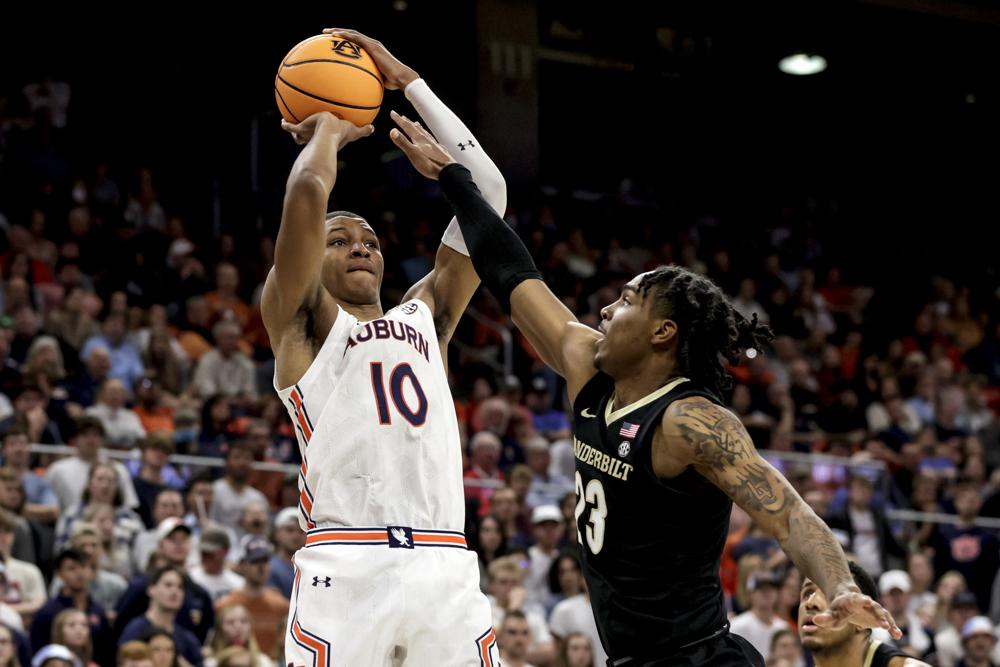 Paolo Banchero thinks he should be No. 1. Jabari Smith Jr. is sure he won't go beyond No. 2. Chet Holmgren would be happy with either.
The freshmen have been considered the top three players available, in some order, in the NBA draft. The Orlando Magic will determine who goes first on Thursday night, with the Oklahoma City Thunder and Houston Rockets slated to follow.
Smith, who led Auburn to its first No. 1 ranking, gives a slight edge to himself but is impressed by all three.
"I think I'm perfect because just my ability to affect both sides of the ball and my ability to knock down shots and affect winning at such an early age and early part of my game," Smith said. "So I feel like that's why I'm the No. 1 pick. Those guys are great watching them all season, just how unselfish they are and how much they contributed to their teams so early."
Assuming they are gone in the top three spots, that's when the mystery could start up.