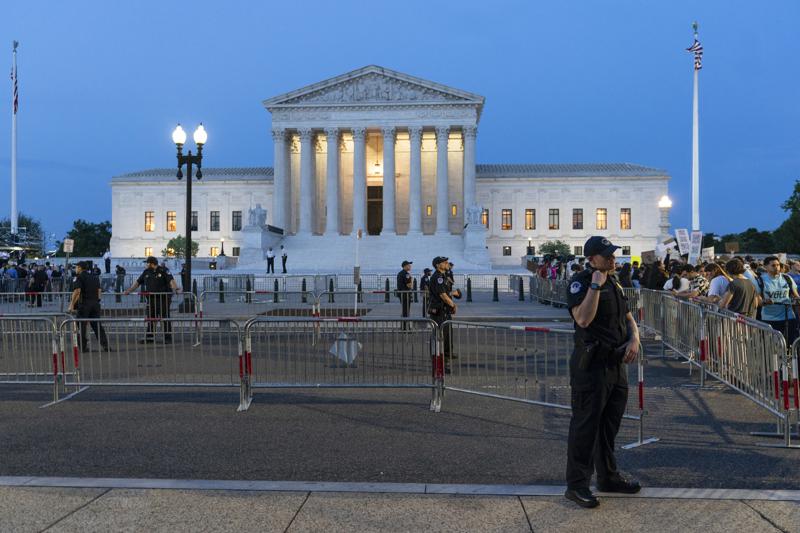 A leaked draft of a Supreme Court opinion that would abolish a nationwide right to abortion has thrust major companies into what's arguably the most divisive issue in American politics.
But while some are signaling support for abortion rights, many want to stay out of it — at least for now.
Experts say it's tough to navigate these waters. Companies are facing increasing pressure from social media and their own employees to speak out. And while some of them have weighed in on issues like LGBTQ rights, voting rights and gun control, the thorny issue of abortion could prove to be more challenging.
"This is the hottest of the hot potatoes," said Allen Adamson, co-founder of marketing consultancy Metaforce. "While lots of issues are polarizing, this is ground zero for polarization. People are fanatically passionate one way or another."
Despite the risks, major companies have waded into the abortion issue in the past. In 2019, more than 180 of them — including H&M, Slack and Glossier — signed an open letter that said restrictive abortion laws were against their values and "bad for business."