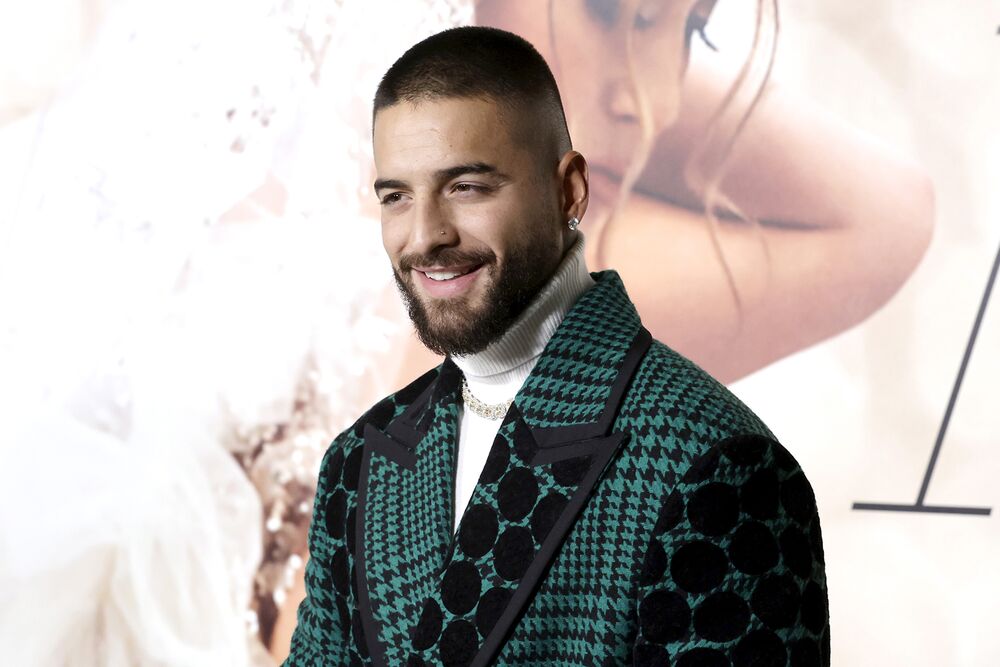 Latin music star Maluma is investing in Trebel, a music-downloading platform — the latest move by a top-selling artist to get involved in the business side of music distribution.
Trebel nabbed a valuation of more than $200 million in its latest funding round, according to a person familiar with the matter. The company is raising $25 million, led by Indonesian media conglomerate MNC Group. In addition to Maluma, whose real name is Juan Luis Londoño, other investors include Christopher Burch, NBA player Thaddeus Young and Mexican business executive Alejandro Grisi. The round brings Trebel's total funding to about $45 million.
Artists are getting increasingly involved in alternatives to the major streaming platforms such as Spotify and Apple Music, which have been criticized for offering only a tiny share of revenue generated to most artists. British startup Roxi is backed by Kylie Minogue and Robbie Williams, while blockchain-based music platform Audius has taken on investors including Katy Perry, Pusha T and the Chainsmokers.