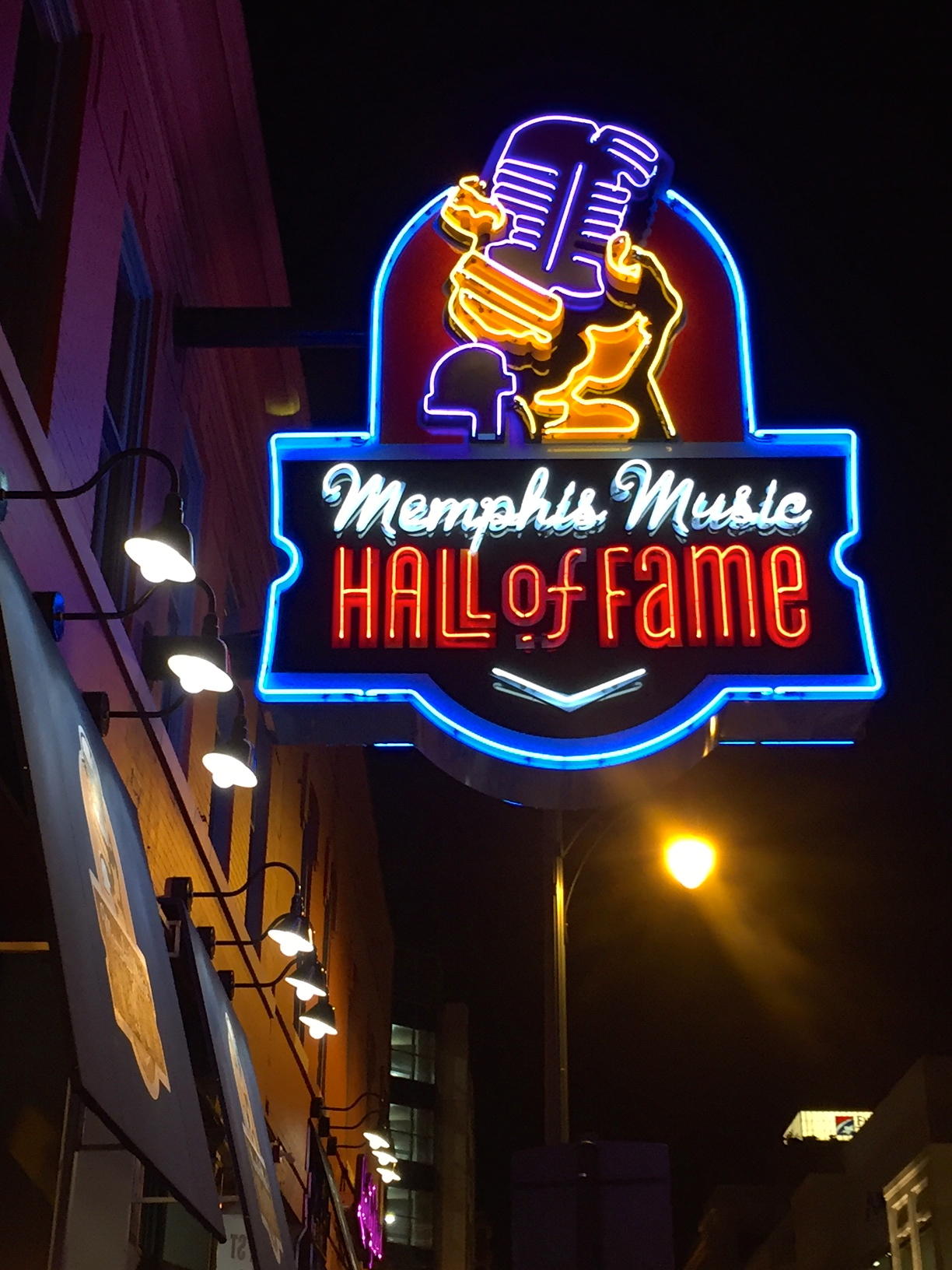 Last night during a reception at the Halloran Centre, the Memphis Music Hall of Fame (MMHOF) announced eight new inductees. The 2022 roster includes Memphis-born blues and jazz saxophonist, composer, arranger, and educator Fred Ford; Grammy-winning producer and engineer Jim Gaines; producer, arranger, songwriter, author and keyboardist Booker T. Jones; onetime American Sound Studios keyboardist and Grammy-winning singer Ronnie Milsap; former chair of Elvis Presley Enterprises Priscilla Presley; Sun Records musician, singer, songwriter, and producer Billy Lee Riley; Grammy-winning singer and Stax Records star Mavis Staples; and Jerry Lee Lewis' drummer and Sun Records producer J.M. Van Eaton.
"This year's list is as diverse as Memphis music itself," John Doyle, Memphis Rock 'n' Soul Museum and MMHOF executive director, noted in a statement. "Rock, soul, blues, rockabilly, even country permeate the 2022 roster, with many of these icons still doing what they do … creating music."
The announcement reception also featured the world premiere of a one-hour television program celebrating the 10th anniversary of the MMHOF, scheduled to air nationally Thursday, March 31st, on the Circle Network.