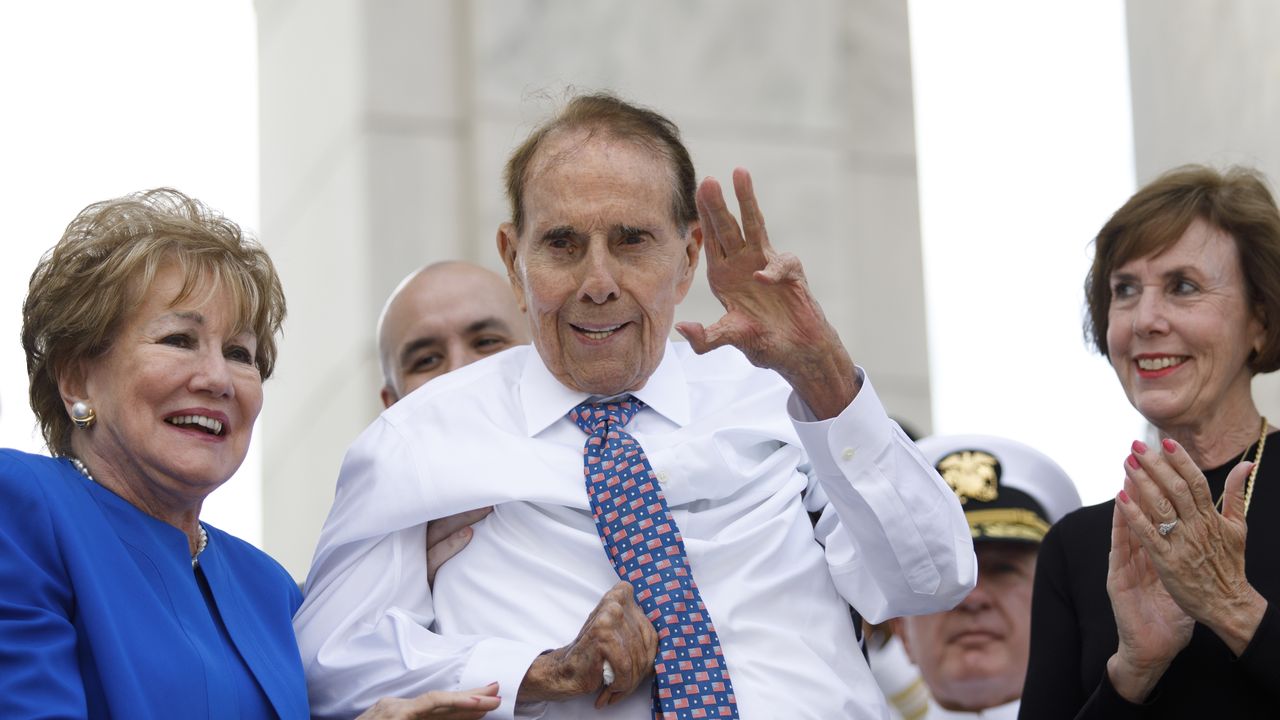 Detroit-born Musician Mike Skill of the Romantics and iconic TV & Broadway Set Designer Ray Klausen — who just moved to Metro Detroit – appear on CBS 62's "Michigan Matters" 8 a.m. this Sunday to talk about their riveting careers as each has carved a unique path on the national stage.
Skill, known for his guitar and singing, talked about growing up on the east side of Detroit, the influence of Motown, Bob Seger, the MC5 and the British invasion of the 1960s music scene, and how it impacted him.
The Romantics – which he co-founded – have been touring four decades. They're known for a bevy of hits such as "What I like about you," "Talking in your sleep" and "One in a million."
Skill, who now lives in Portland, is in Detroit often as he has family here. He just released his first solo album "Skill. Mike Skill" which he talked about.
He also mentioned the impact of the 1967 civil uprising on his family and ultimately on his music.