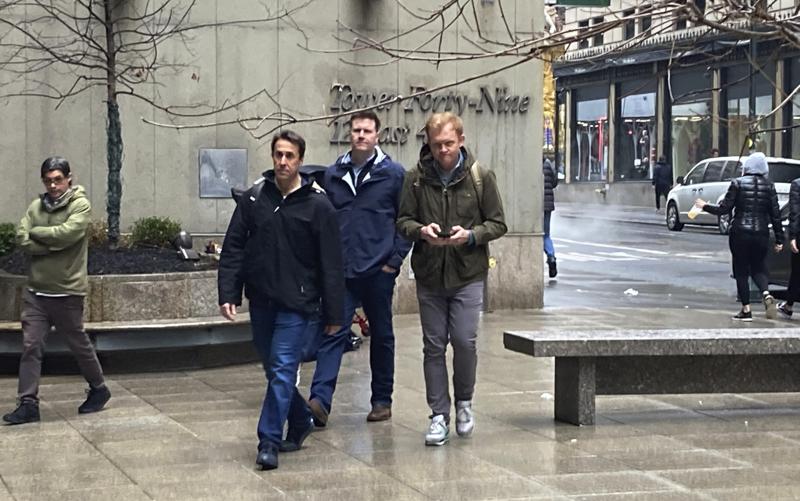 Major League Baseball reacted angrily to the latest offer by locked-out players when bargaining resumed Sunday, accusing the union of backtracking and showing no sign of a breakthrough to get the derailed season back on track.
The squabbling sides talked for 95 minutes on the 95th day of the lockout, largely restating their positions to each other. Talks broke off Tuesday after nine days of negotiations in Jupiter, Florida, and Commissioner Rob Manfred canceled the first two series of the season for each team, a total of 91 games.
If Manfred cancels two additional series through April 13 and 14, he would wipe out 93 more games and increase the total to 184. That would move to the verge of threatening players with the loss of service time and delayed free agency.
This was the first meeting since Tuesday. Manfred was in the MLB offices Sunday but did not attend the bargaining session, aimed at starting the first season delayed by labor strife since 1995.