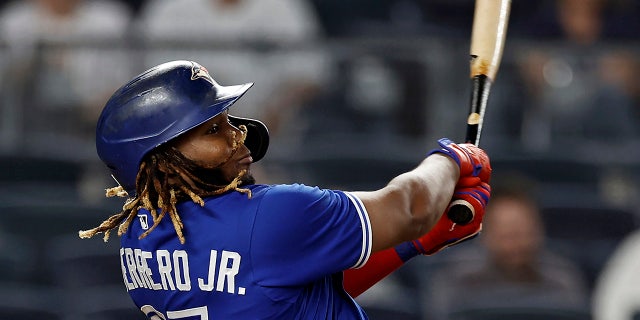 There are two weeks remaining in the MLB regular season, and the American and National League divisional and wild-card races are hotly contested battles that might not be decided until Oct. 3.
Only three National League teams have clinched playoff spots. The Milwaukee Brewers have nearly wrapped up the National League Central division, while the San Francisco Giants and Los Angeles Dodgers have playoff spots but are still battling it out for the National League West crown.
Each division leader in the American League – Tampa Bay Rays, Chicago White Sox and Houston Astros – have comfortable leads, but only the White Sox are ahead by double digits. The Rays control the American League East up 6.5 games, while the Oakland Athletics are 6 games behind the Astros.
There are a handful of teams who are competing for five playoff spots in both leagues.
Read below for a look at the teams who are still in contention as of Monday.