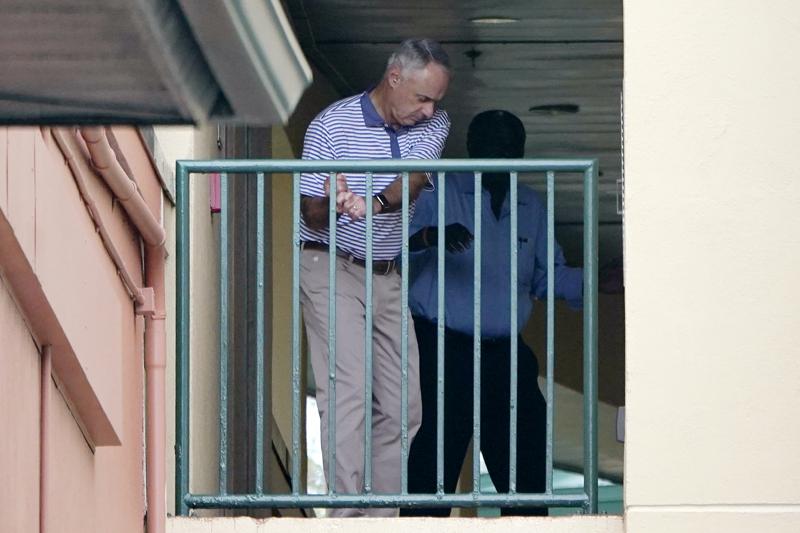 Major League Baseball threatened to let its 5 p.m. Tuesday deadline for a labor deal pass and start canceling regular season games, saying it would make a final offer to locked out players as the clock ticked away.
The sides made progress during 16 1/2 hours of bargaining Monday but were still far apart on key issues, then recessed talks at 2:30 a.m. The union held a 2 1/2-hour call with players representatives on Tuesday and followed with an offer that MLB responded to with its threat.
"We thought there was a path to a deal last night and that both sides were closing in on the major issues," an MLB official said, speaking on the condition he not be identified by name. "They couldn't make us a CBT proposal (competitive balance tax) last night, so we agreed to extend the deadline to exhaust every option.
"The MLBPA had a decidedly different tone today and made proposals inconsistent with the prior discussions. We will be making our best offer before the 5 p.m. deadline."