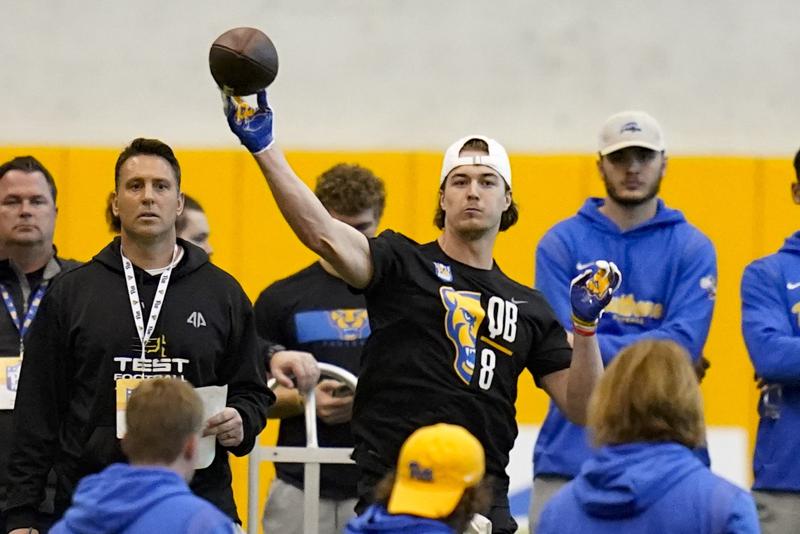 Our head is still spinning from all the draft movement over the past five weeks. There might very well be more trades involving first-round picks before everyone settles in near Caesars Palace and the Bellagio fountains for what promises to be a wild event.
Maybe as wild as the restructuring of the draft order already.
1. Jacksonville
Not as much of a slam dunk as Trevor Lawrence last year at the top. Close enough, though.
AIDAN HUTCHINSON, EDGE, MICHIGAN
2. Detroit
Some believe the Lions will go quarterback here. Maybe in 2021 that would make sense. Not this time.
TRAVON WALKER, EDGE, GEORGIA
3. Houston
The Texans elevated Lovie Smith to head coach and Lovie loves defensive studs. For the first time in 30 years, the top three are from that side of the ball.
AHMAD "SAUCE" GARDNER, CB, CINCINNATI
4. New York Jets
This draft is loaded with receivers, so the Jets wait until No. 10 for one. Instead, they also go defense.