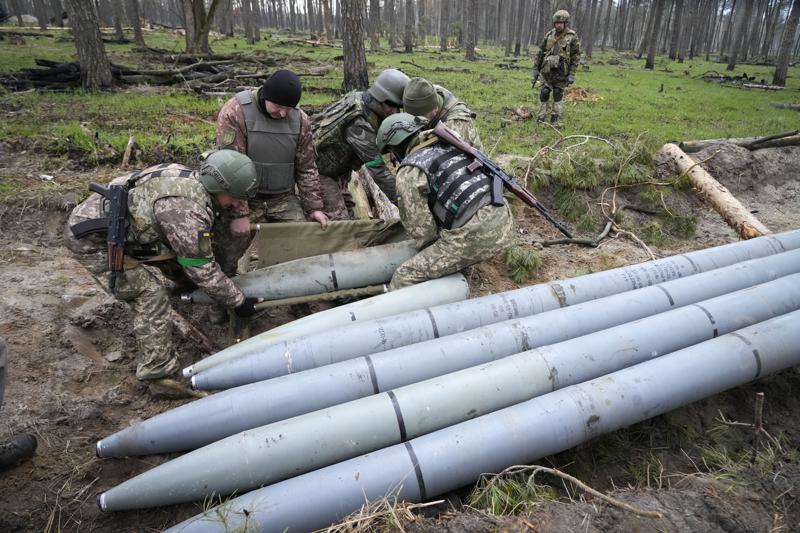 A majority of U.S. adults say misinformation around Russia's invasion of Ukraine is a major problem, and they largely fault the Russian government for spreading those falsehoods.
A new poll from The Associated Press-NORC Center for Public Affairs Research shows 61% of people in the United States say the spread of misinformation about the war is a major problem, with only 7% saying it's not a problem. Older adults were more likely to identify the wartime misinformation as an issue, with 44% of those under 30 calling it a problem, compared with 65% of those 30 or older.
Misleading social media posts, fake pictures or videos and propagandized headlines have proliferated on websites, from TikTok to Facebook, since Russia's assault on Ukraine began in February. In recent weeks, Russian state media and social media accounts have operated in lockstep to push tweets, TV reports and posts that claim photos of bombed buildings and bodies across Ukraine have been staged or faked. Even well-meaning, everyday social media users have fallen victim to the falsehoods, accidentally sharing or liking posts and images that turned out to be inaccurate.