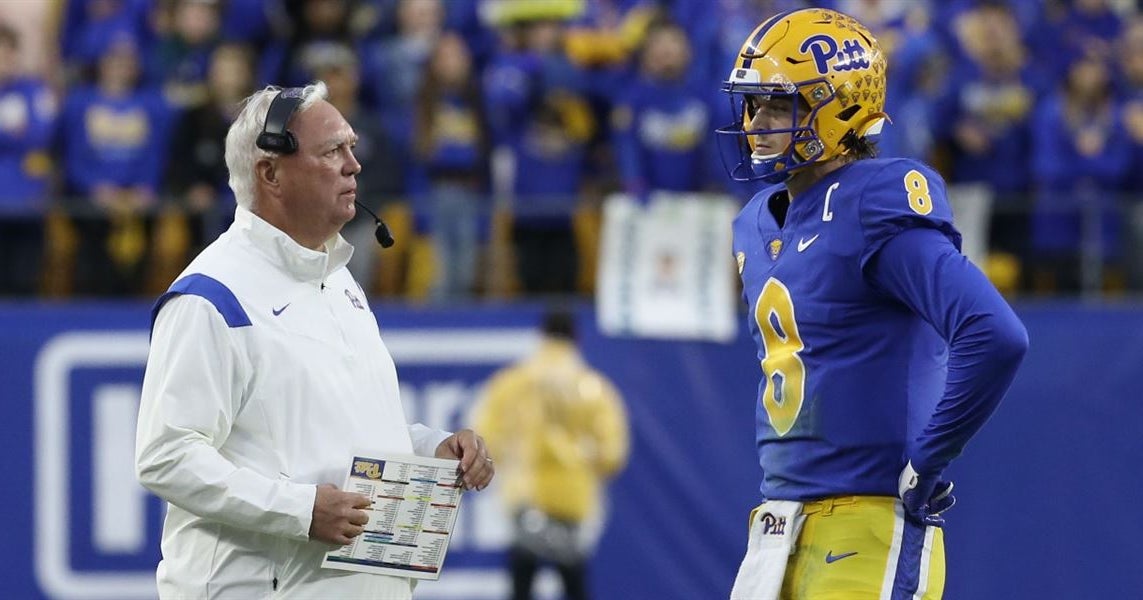 In an effort to improve his team's offense, Nebraska head coach Scott Frost has hired former Pittsburgh offensive coordinator Mark Whipple. The new Huskers assistant coach comes with some impressive reviews from opponents.
In 2021, Whipple's offense at Pitt led the ACC in points per game at 43.0. The Panthers rode that dominant offense to a conference championship, and a couple of assistants who faced them have nothing but praise for Whipple.
North Carolina assistant coach Jovan DeWitt told the Lincoln Journal-Star that Whipple is the best at scheming up plays for his best weapons. The new Nebraska offensive coordinator has a knack for putting his players in the best position to succeed.
"I think he does a good job of having plays for players, if that makes sense," Dewitt said. "He does a good job of finding ways to generate explosive plays for his players as opposed to saying, 'We've got these standard plays that we run regardless of who's in there.' Everybody has their staples, right? But I think he does a good job of manipulating his guys into creating bad matchup issues for your defense."