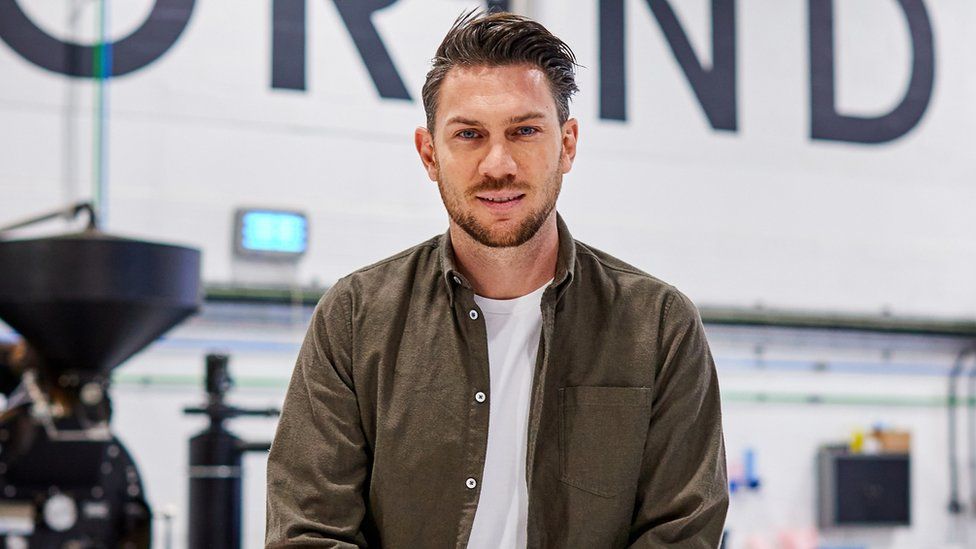 It's a Christmas present that tens of thousands of businesses were dreading.
From Monday, the government says, people should once again work from home "if you can", as measures are stepped up to fight the Omicron variant of Covid.
The move comes after 20 months of pandemic disruption, just as Christmas festivities were supposed to be ramping up.
Some companies have done well out of working from home, as rises in the share prices on Wednesday of delivery firms Ocado and Deliveroo show.
New rules on home working and masks in England
What's the new working from home guidance?
But for others, the latest Plan B move is another layer of uncertainty. As one business owner told the BBC: "I can't quite believe the timing."
He runs a group of small inner-city gift shops, dependent on office workers and passing trade. After the last lockdown, several shops were closed permanently and rental leases on others are in the middle of re-negotiation.
"No business needs this bad news during a restructuring," he said.