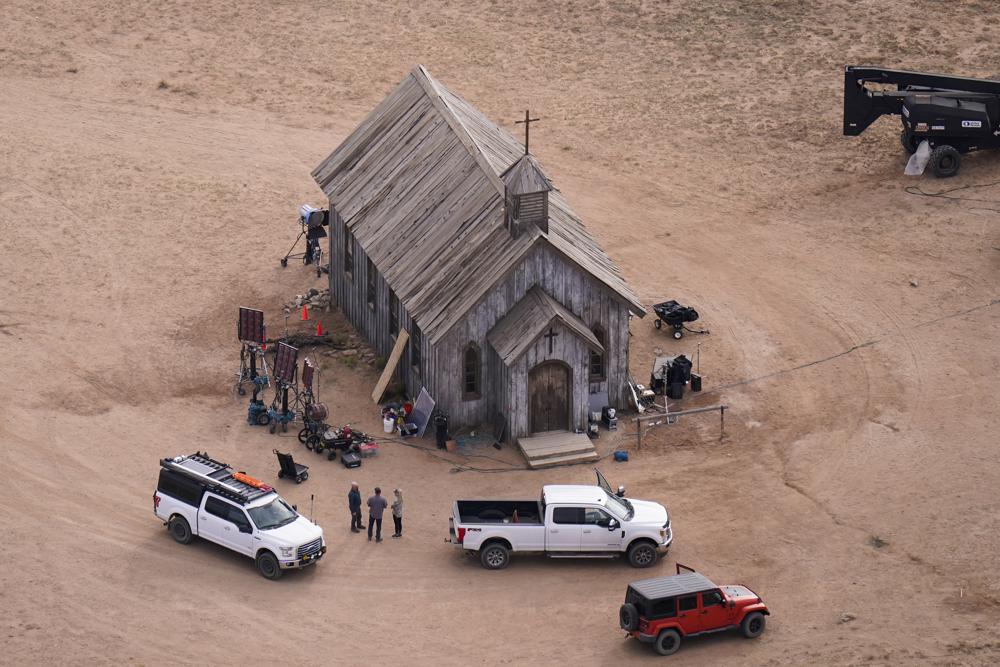 New rules about how and when actors can use guns while filming failed to pass the California Legislature on Thursday just months after a gun actor Alec Baldwin was holding went off and killed a cinematographer on a movie set in New Mexico.
Democrats in the state Legislature had filed two bills in response to the tragedy, which killed cinematographer Halyna Hutchins and wounded director Joel Souza.
With competing proposals, Democratic state Sen. Anthony Portantino, chair of the Senate Appropriations Committee and the author of one of the proposals, said he "strongly urged" entertainment industry groups to "work collaboratively to bring forward a consensus approach.
But no one did. Thursday, Portantino decided to hold both bills in committee, meaning they are unlikely to pass the Legislature this year.
"It's a powerful and ruthless industry. First the industry killed Halyna. Then they killed the bill that would've made people like her safe," said state Sen. Dave Cortese, a Democrat who authored the other proposal. "Despite setbacks, I'm committed to real reforms that will protect our workers."