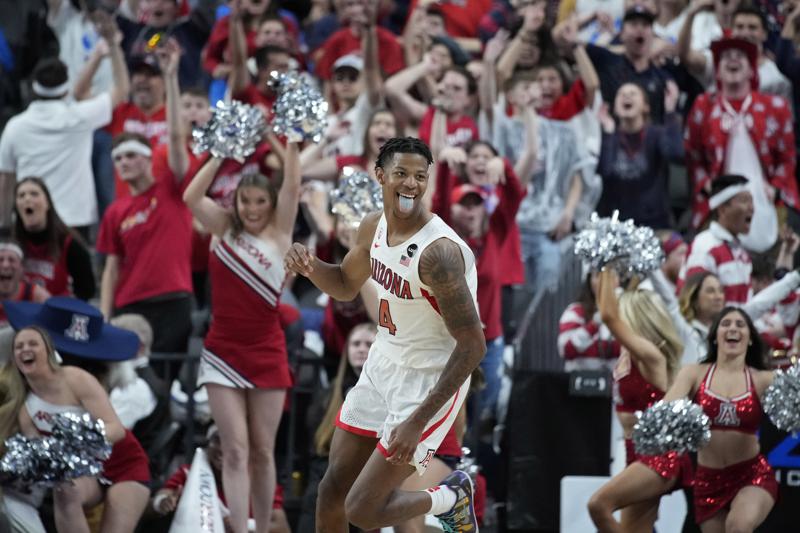 After the pandemic shut things down in 2020 and severely restricted the number of spectators last year, we finally have a March featuring NCAA Tournament games with no crowd restrictions at sites across the country.
The notable upsets and buzzer-beating shots that highlighted conference tournaments last week offered just an appetizer of what to expect. Now that the 68-team field been announced, here's a rundown of things to know before filling out your bracket.
GONZAGA ON TOP AGAIN
Gonzaga (26-3) is the No. 1 overall seed and will face Sun Belt champion Georgia State (18-10) on Thursday in Portland, Oregon.
This marks the third straight tournament in which Gonzaga has been a No. 1 seed. Gonzaga lost to Texas Tech in a regional final as a No. 1 seed in 2019 and fell to Baylor in last season's national championship game.
Gonzaga was ranked second when the 2020 season was halted and very well could have earned a No. 1 seed that year as well if the tournament had gone on as planned.