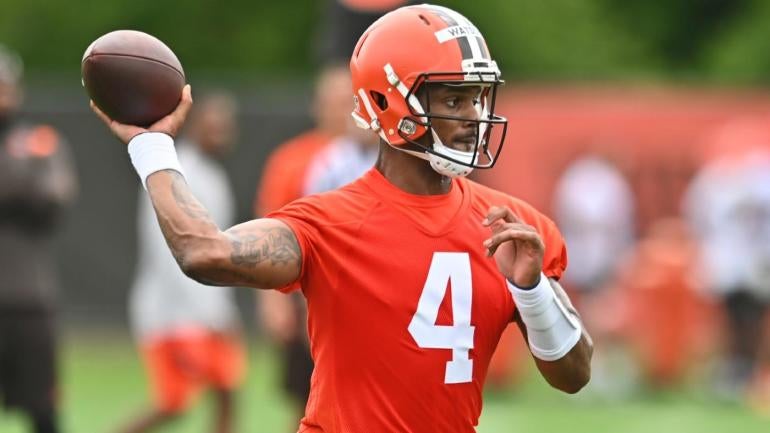 The definition of overvalue, according to Merriam-Webster, is "to assign an excessive value to" or "to value too highly — place too much importance on." In football, overvaluing a player can be determined in multiple ways.
Quarterbacks are overvalued by their supporting cast. Just take a look at Dan Marino in his entire Miami Dolphins career, as the Hall of Famer had just one 1,000-yard rusher from 1983 through 1999 (Abdul-Karim al-Jabbar, 1996). The Dolphins relied on Marino to carry the offense for over a decade, and the end result was no Super Bowl rings for a player who deserved at least one in his legendary career.
Who is the Dan Marino for each team in today's NFL? Which player on the roster do teams rely on too much to win football games and advance deep in the playoffs? Not all these players are quarterbacks, as teams certainly are too dependent on players that reside on the other side of the football.
Let's start with the AFC first. These are the players that are overvalued on each AFC team as the 2022 season approaches: