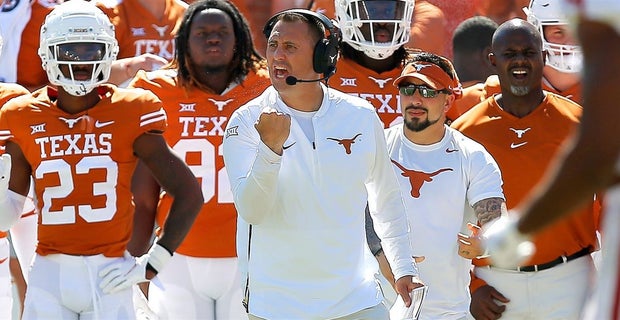 Over the last two seasons, Penn State has a combined record of 11-11. That has some believing head coach James Franklin is on the hot seat, but CBS Sports' Tom Fornelli says that most likely is not the case.
There is no denying the Nittany Lions have not been as good as they were under Franklin from 2016 to 2019. However, even if Penn State did want to fire Franklin, the cost alone may be prohibitive. Fornelli explained why on a recent episode of the 'Cover 3 Podcast.'
"As far as James Franklin, I think James Franklin is already on the hot seat with a decent portion of the Penn State fan base," Fornelli said. "I think, when that happens, you can't rule anything out. But, and this is a massive but, the man did just sign a 10-year contract extension. If you look at the buyouts on that contract, if you fired him now, it's $72 million. If you fire him in 2023, it's $64 million. In 2024, it drops to $56 million. In 2025, it drops to $48 million.