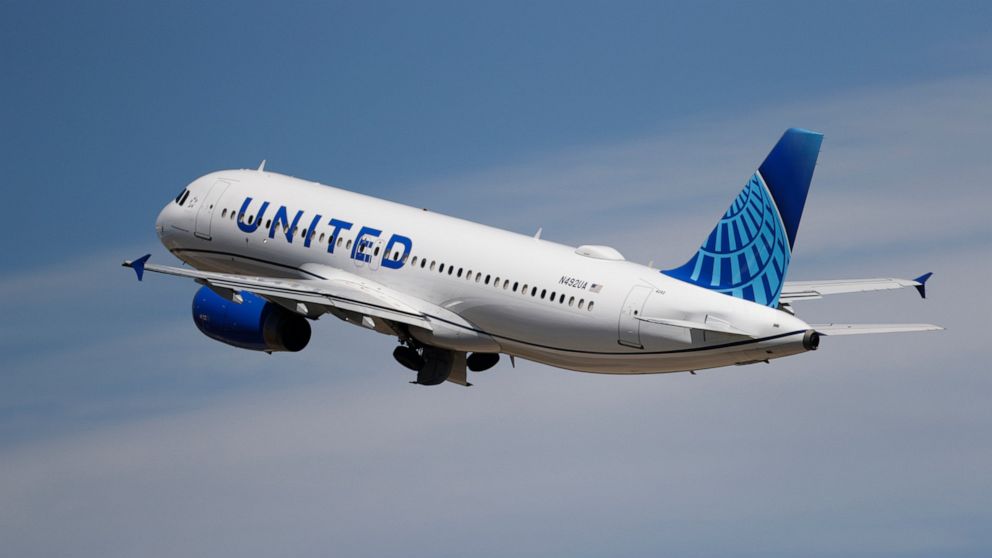 The largest pilots union has approved a contract that would boost the pay of pilots at United Airlines by more than 14% over the next 18 months, potentially clearing the way for similar wage hikes throughout the industry.
The deal reflects the leverage currently held by unions with the industry facing a pilot shortage that has resulted in cancellations worldwide and fewer flights.
The Air Line Pilots Association said Friday that the council overseeing relations with United approved a tentative two-year agreement that covers about 14,000 of the airline's pilots.
The contract would need to be ratified by rank-and-file pilots to take effect. Voting will run through July 15.
United, based in Chicago, is the first major U.S. airline to reach an agreement with its pilots since negotiations across the industry were put on hold because of the pandemic. Union groups at other big airlines have been watching the United contract talks closely as a potential guide in their own negotiations.