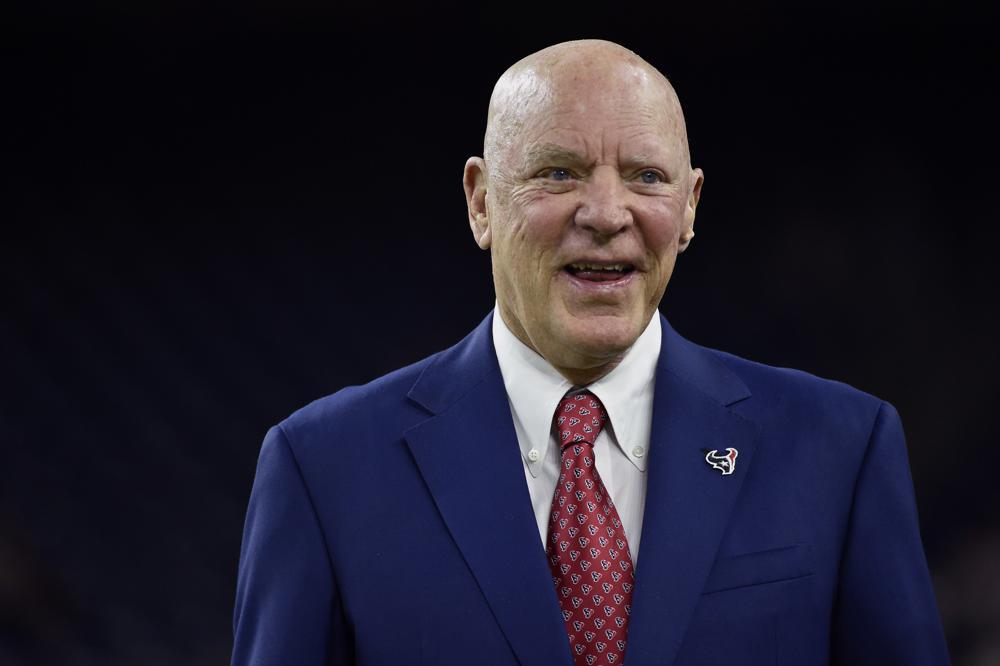 Over the past 100 years, around 110 people have owned controlling portions of NFL teams. Of that select group, all but two have been white.
This basic head count might offer the simplest explanation for how, even with rules in place for nearly two decades that are designed to improve diversity, the league has struggled to build a pipeline for bringing Blacks and other minorities into coaching and front-office positions.
The lead investigator for the latest NFL Inclusion and Diversity Report gives a nod to the less-than-satisfying nature of the numbers in that report by leading off his opening message with the reminder: "Progress is a process."
In 2021, the process produced these statistics: Black players make up about 70% of team rosters but the league has only three Black head coaches, while it had eight in 2011; Black coaches who fail in their first try in the jobs get inordinately fewer second and third chances than their white counterparts; the NFL this year recalibrated its much-celebrated Rooney Rule, which ensures minority candidates for front-office positions are identified and interviewed, to make sure teams talk to at least two such candidates for front-office positions and coordinator roles.