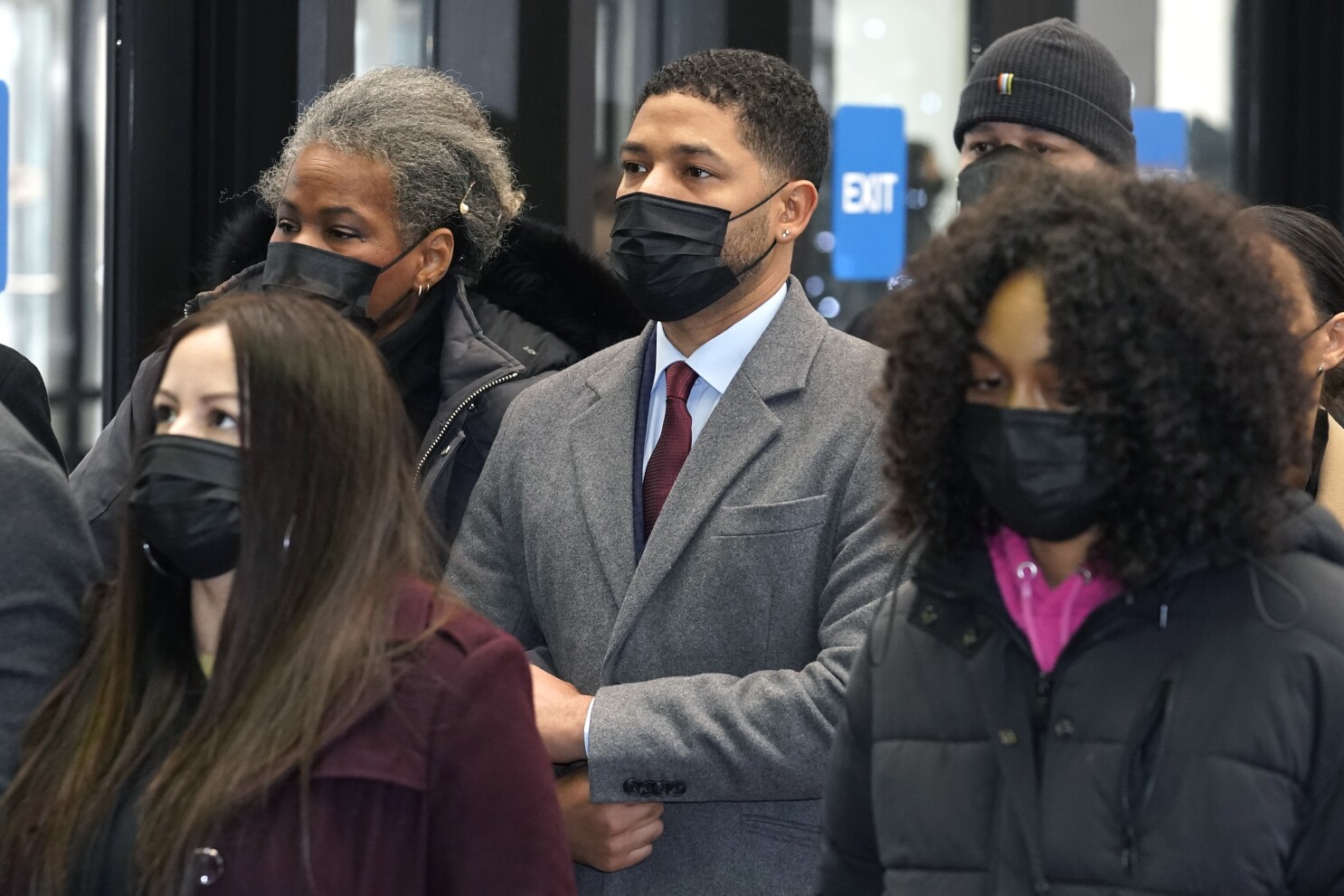 Jussie Smollett, who is accused of lying to police when he reported he was the victim of racist and homophobic attack in downtown Chicago, appeared troubled when he was told that a surveillance camera did not record the alleged assault, a police detective testified Wednesday.
Chicago police detective Kimberly Murray said she interviewed the former "Empire" actor the morning of the January 2019 attack and that he told her he had been assaulted by two men — one white and wearing a ski mask, the other he couldn't see — as he was returning home after buying a sandwich.
Murray also said Smollett told her he had received a threatening phone call days earlier, but he refused to hand over his cellphone, which the detective said could help police piece together a timeline of what happened, and he wouldn't consent to giving medical records or a DNA swab.
She also said Smollett was "upset" when she told him a surveillance camera in the area didn't capture the alleged attack because it was pointed away from the scene. Murray said she explained to the actor that the cover on the pod camera makes it impossible to know which way it is pointing.