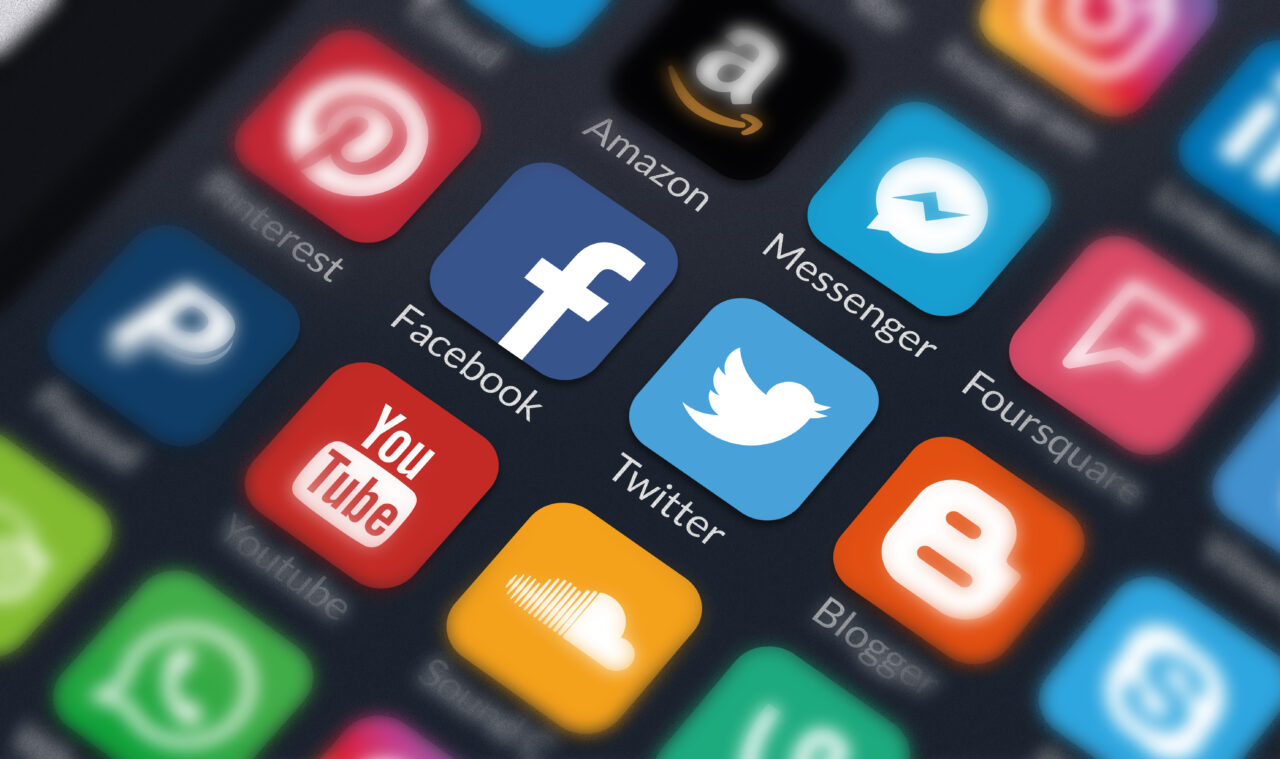 'This … opens the door to further questions about the role of social media in politics.'
Most American voters do not want to see your political rants on social media — and they are perfectly willing to unfriend you over it.
The vast majority of American voters are not interested in what their member of Congress or Governor or President is posting on Twitter or Facebook.
Most American voters also claim they never post their own political views on social media.
Those are among the findings of a new national survey conducted and released by Florida International University's Steven J. Green School of International & Public Affairs and the University of South Florida.
The poll, conducted in early January of 1,000 eligible voters nationwide, also found that more than half of voters surveyed said they believe their views are not represented by either the Democratic or the Republican parties.
The pollsters say the full results have a margin of error of about 3 percentage points.
"As social media continues to infiltrate virtually every aspect of society, politicians are using it more frequently.